January, 2017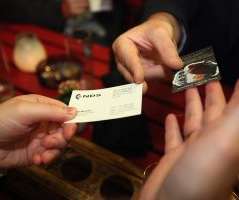 9 Ways to Keep Your Job Net-Working
Competitive Resumes
JANUARY 13, 2017
Job networking is difficult because people expect so much to the point where it's expectations are unrealistic. Click To Tweet. Widen the net.
The Worst Possible Job Descriptions
Evil HR Lady
JANUARY 10, 2017
The language used to describe something can make a huge difference in our perceptions. Writer and fitness expert James Fell posted a request to " badly explain your profession" on his Facebook Page. He described his own profession as: "I make 'eat less, move more' really complicated."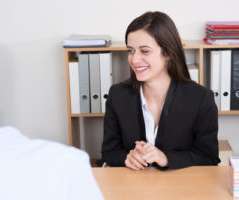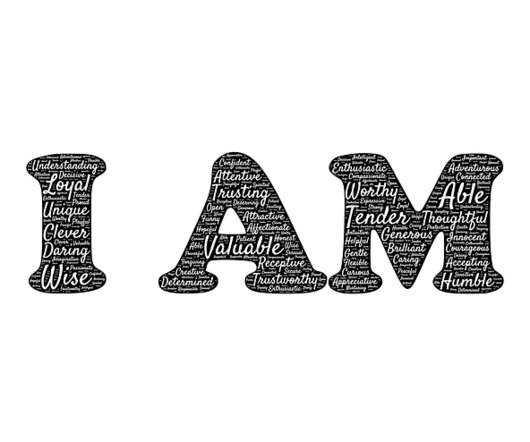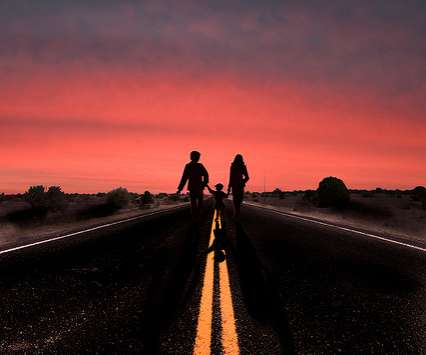 5 Ways To Further Your Career In 2017
Ms. Career Girl
JANUARY 3, 2017
The post 5 Ways To Further Your Career In 2017 appeared first on Ms. Career Girl. The following is a guest post by Noel Griffith. His bio follows.
More Trending