November, 2016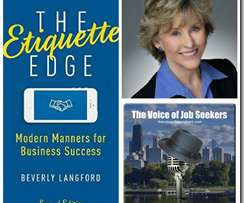 Modern Networking Manners for Your Career
Competitive Resumes
NOVEMBER 29, 2016
We know networking is essential to success in business and career management. How has networking helped you and your career? Beverly Langford, Ph.D.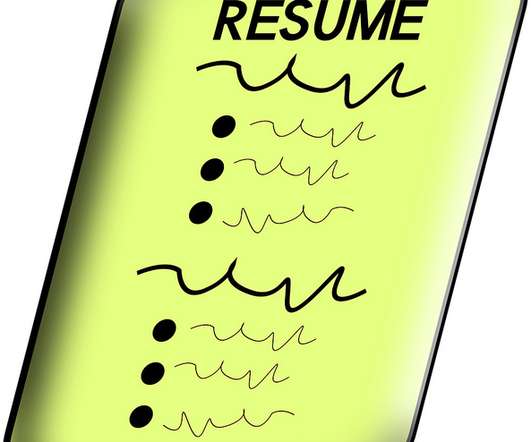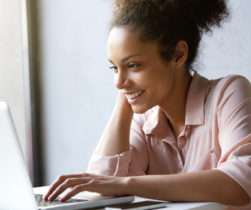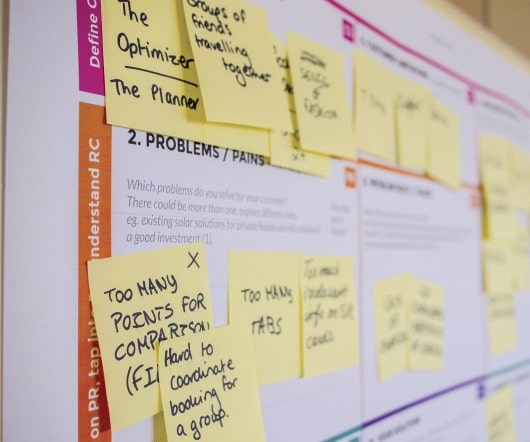 How to Pick the Best Holiday Presents for Your Employees and Clients
Evil HR Lady
NOVEMBER 4, 2016
The Halloween decorations are down, and the Christmas Trees are about to start popping up, which means it's time for you to think about gifts , and parties. Business owners and managers often have large gift lists–for employees and clients–to fill. Here's what she said. Inc: How do you determine the best gifts?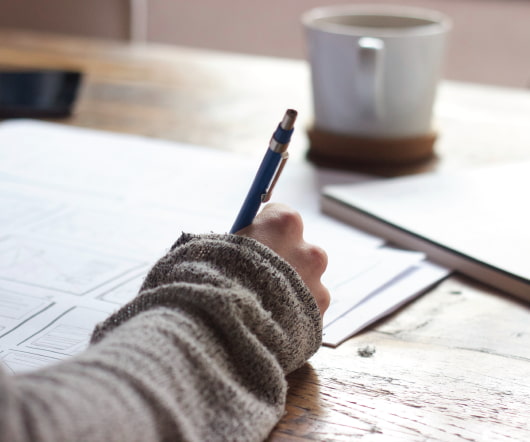 How Do I Find Jobs on LinkedIn?
Career Alley
NOVEMBER 25, 2016
So many people are capitalizing on LinkedIn, from getting LinkedIn training for sales teams to individual entrepreneurs using it as a content marketing platform to job seekers using it to empower their career. For them it starts with the resume. LinkedIn Job Search
More Trending