Trending Articles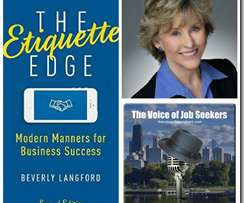 Modern Networking Manners for Your Career
Competitive Resumes
NOVEMBER 29, 2016
We know networking is essential to success in business and career management. How has networking helped you and your career? Beverly Langford, Ph.D.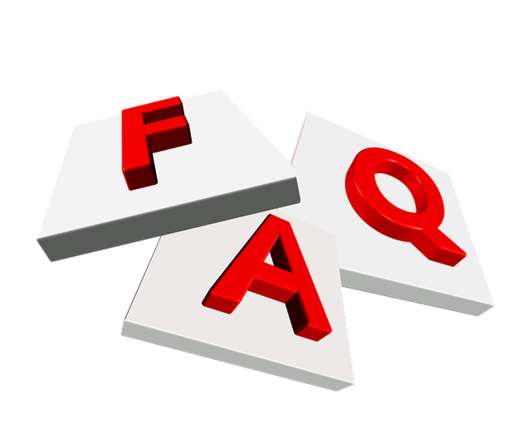 Game-changing Executive Resume FAQs
Executive Career Brand
NOVEMBER 28, 2016
In this series of posts on executive job search Frequently Asked Questions (FAQs), I've already covered the following: LinkedIn FAQs. My resume stinks.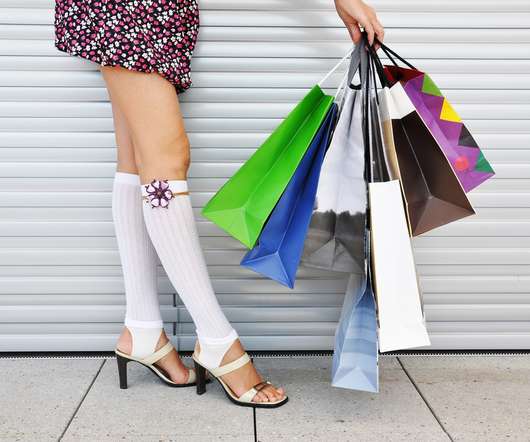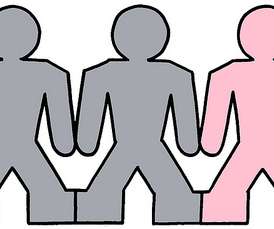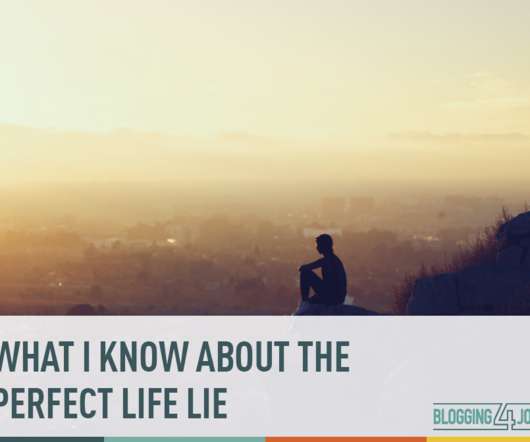 Facebook Lies. No One Has a Perfect Life
Blogging4jobs
NOVEMBER 29, 2016
It's with a tightness in my chest filled with anxiety, I tell you that I'm lost. feel uneasy, confused and uncomfortable. Not following?
More Trending