Trending Articles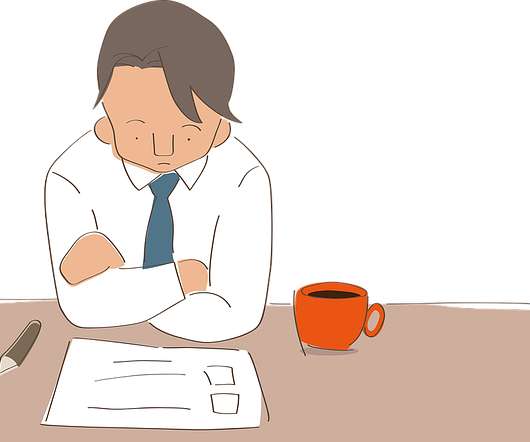 Please Stop Punishing Your Employees For Being Introverted
Evil HR Lady
OCTOBER 23, 2016
Remember back in school when class participation made up 10 percent of your grader? For some people this was the easiest 10 percent of the semester. You know the types–the ones who loved to hear the sounds of their own voices. They commented on everything , whether or not they had something to say. This grade was the bane of my existence.
Startup Tips are for Women Too!
Ms. Career Girl
OCTOBER 18, 2016
The post Startup Tips are for Women Too! appeared first on Ms. Career Girl. Ladies, the number of women-owned business in the US has grown to over 9.1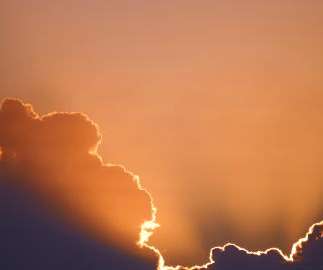 The Five Worst Things You Can Do After You Lose Your Job
Evil HR Lady
OCTOBER 20, 2016
When boss yanks your job out from under your feet , the result can be devastating. Whether you're fired because of misbehavior on your part or a mistake on the company's part, it feels awful. Lots of people have been fired or laid off before–myself included. They will only make the situation worse. 1.
More Trending