Trending Articles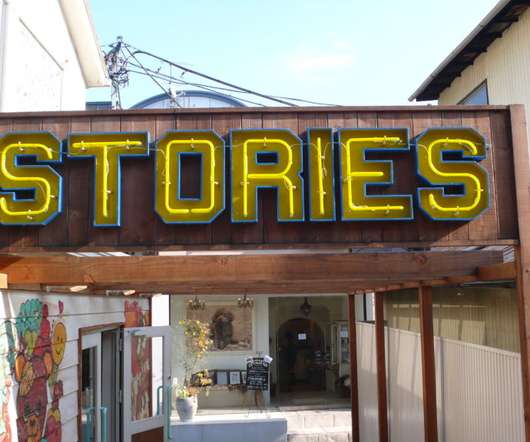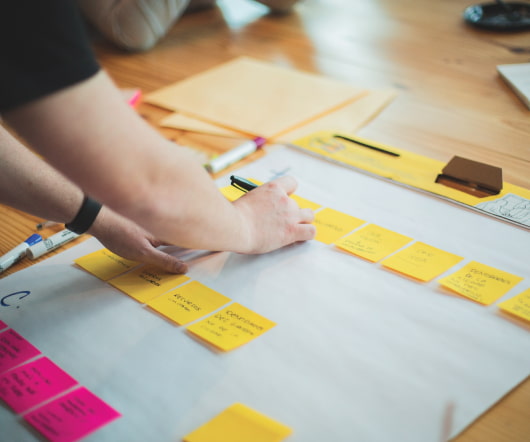 Similarities Between Athletes and HR
Evil HR Lady
MARCH 27, 2017
. The similarities between athletes and HR leaders might seem far fetched to some, but whatever their surface differences may be, they are both trying to inspire and achieve greatness. Here's a few more similarities between the athletes and HR. Gymnastics. Can you do back flips and turns on a balance beam? Talk about a tough balance!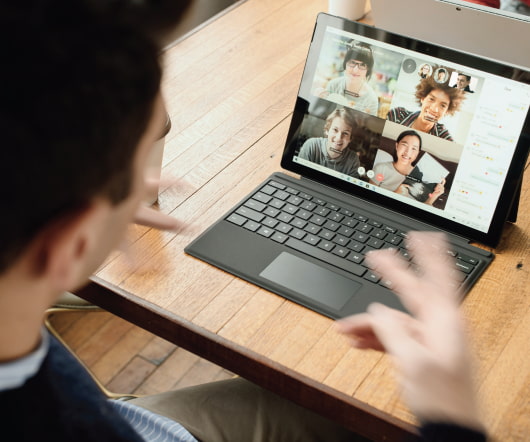 Is Hiring Students Worth the Investment?
Evil HR Lady
MARCH 24, 2017
Hiring students to work at your restaurant seems pretty normal. However, employing younger staff members comes with both benefits and drawbacks. Is it the right decision for your restaurant? Here are a few considerations to keep in mind. Think about Training Time. You will have to train them on every little detail of the job. Vitamix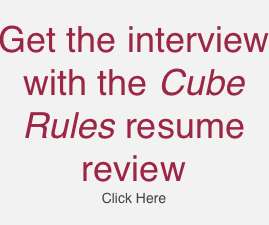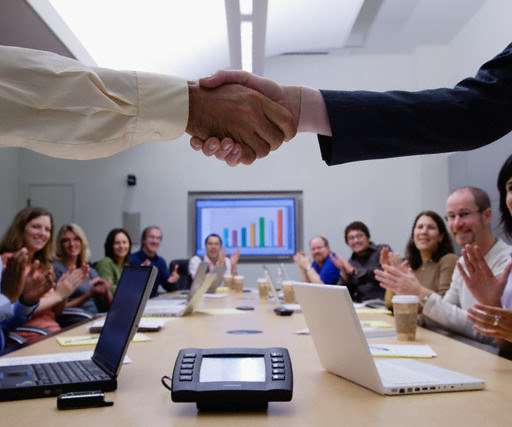 Five Top Tips For Effective Networking
Ms. Career Girl
MARCH 26, 2017
The post Five Top Tips For Effective Networking appeared first on Ms. Commit to building fewer, more valuable connections. Be confident. Follow up.
More Trending