Trending Articles
Want Your Employees to Love You? Develop This Characteristic
Evil HR Lady
DECEMBER 8, 2016
Maybe you have the fantasy of being like Mr. Scrooge before the ghosts visited, but if you're like most people, you'd actually like to have your employees like you. Not in terms of being your best friend, but think  highly of you. No, no you don't. Honesty? You mean like paying your taxes correctly?
3 Ways To Make Your Online Networking Count
Executive Career Brand
DECEMBER 5, 2016
The best way to land your next great-fit gig is networking – fortified by targeting and personal branding  built around your value to target employers.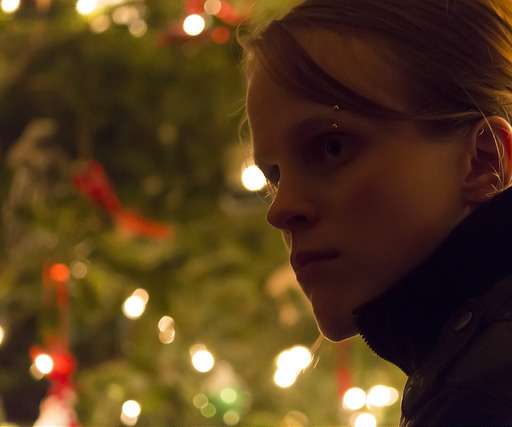 Five Things the Long-Term Unemployed Need to Do to Find a Job
Evil HR Lady
DECEMBER 5, 2016
I got this email from a reader: You are lying to us. No one can get hired. If there are people working they don't live in the world of MOST people. So, you'll never hear me say "I'm so happy I get to look for a new job today!"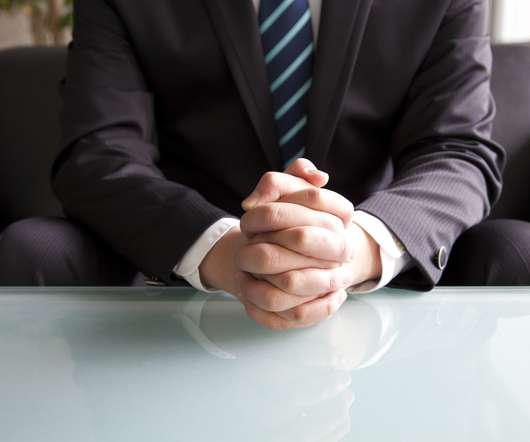 More Trending