Trending Articles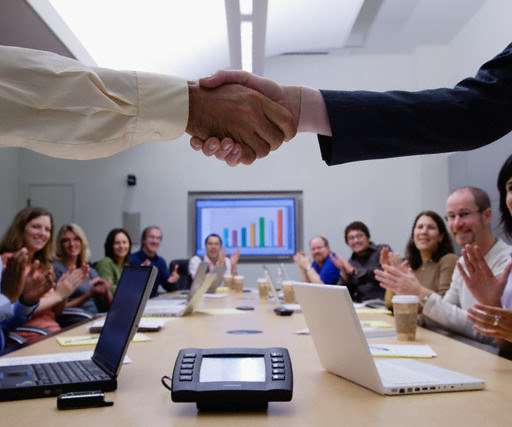 Five Top Tips For Effective Networking
Ms. Career Girl
MARCH 26, 2017
The post Five Top Tips For Effective Networking appeared first on Ms. Commit to building fewer, more valuable connections. Be confident. Follow up.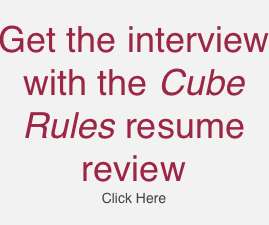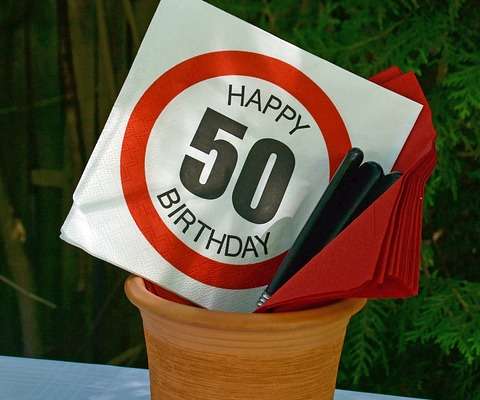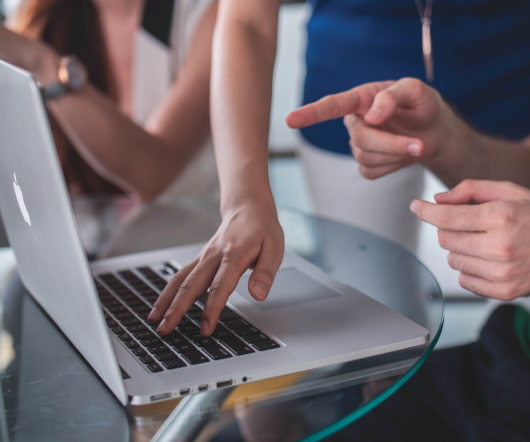 This Kickstarter Solves the Boring Meeting Fidgeting Problem
Evil HR Lady
MARCH 20, 2017
Meetings are a fact of business life. Sure, a lot of things can be accomplished via email, IM or Slack , but sometimes you have to meet face to face or over video conference. These are good things–face to face can bring a lot of advantages and convey information more clearly than via text message. Or, you can get one of these Fidgipens.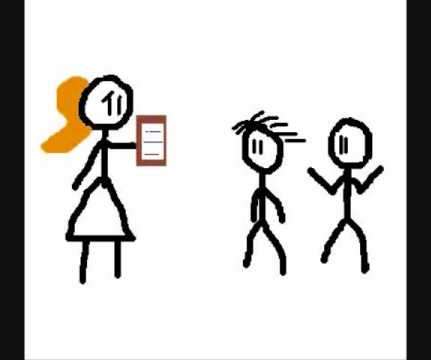 More Trending