Trending Articles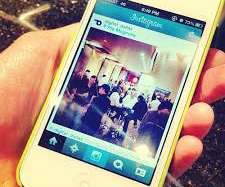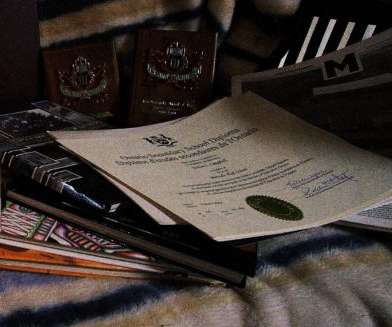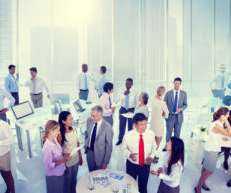 Executives: It's About Who You Know
Professional Resume Services
SEPTEMBER 29, 2016
Professional Resume Services offers the best tips for personal branding for senior level executives. Start With Who You Already Know.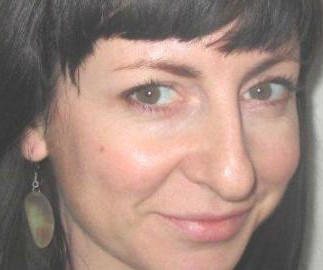 From Teaching to Climate Change
Career Shifters
SEPTEMBER 27, 2016
"While there were many aspects of the job that I enjoyed, I needed more of a challenge." How long have you been thinking about making a career change?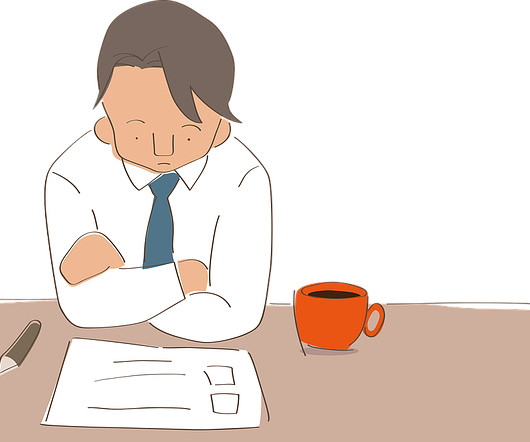 More Trending