American Staffing Association
Related Topics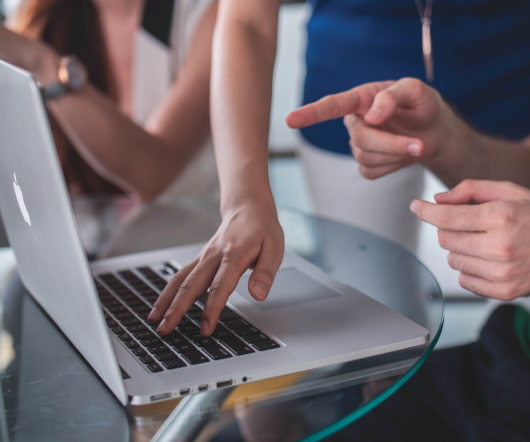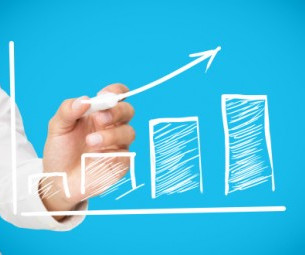 HR Trends You Can't Ignore
Blogging4jobs
JANUARY 13, 2015
Change is constant in HR, and 2015 is no exception. I offer you the following trends that are on our radar, and welcome your comment. Data Security.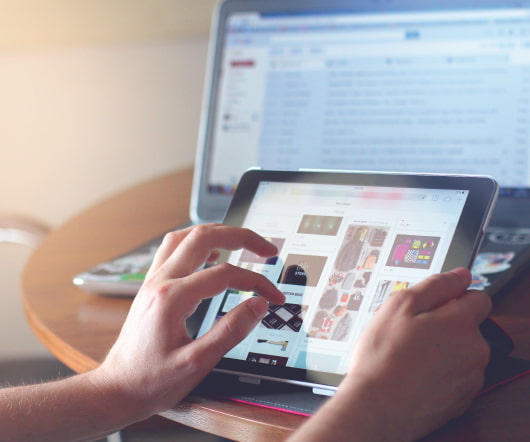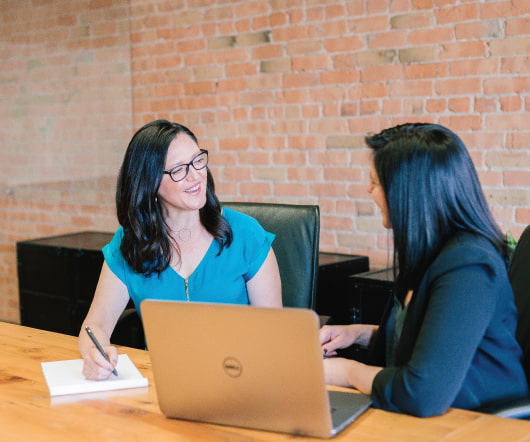 More Temporary Work in 2012?
Careers Done Write
DECEMBER 29, 2011
Based on reports from the American Staffing Association , temporary employment has been higher in 2011 compared to the same months in 2010.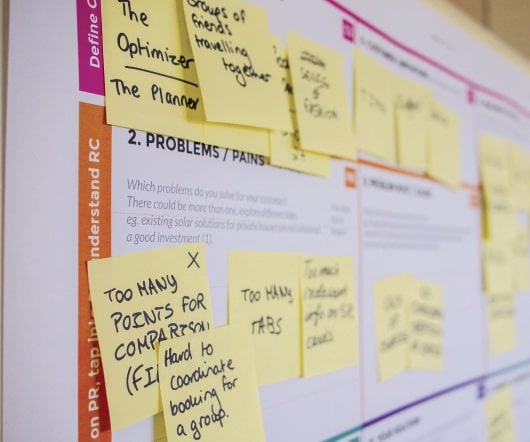 Should I Send Resumes to Temp Agencies?
Resume Bear
JULY 17, 2013
staffing firms every year, according to the American Staffing Association. Temp agencies are a major part of the workforce in the United States. Approximately 11.5 million temporary and contract employees are hired by U.S. Working for a temp agency has many benefits. Benefits of Temporary Work. Downside to Temporary Work.