Career Management Alliance

Competency

Job Search
Related Topics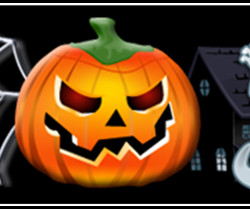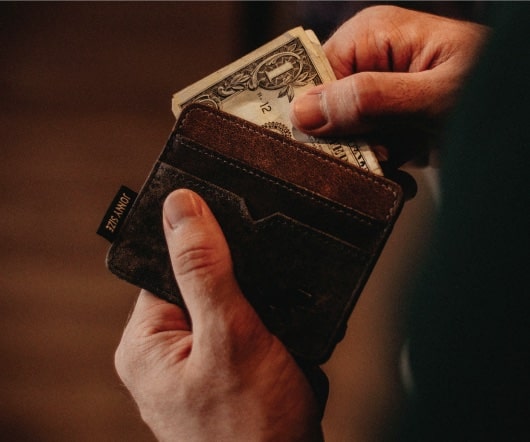 Don't Let Fear Scare You Out of a New Job
Careers Done Write
NOVEMBER 1, 2010
It has been my experience that job seekers who take the statistics to heart and follow the jobless reports too closely, set themselves up for psychological torment and a sense of hopelessness. Whether you are unemployed or want to change jobs, don't let fear scare you away. Use some of the more proactive strategies to land a job.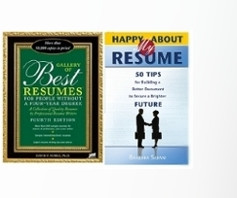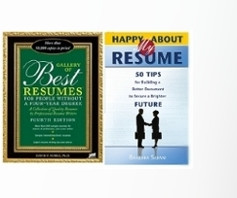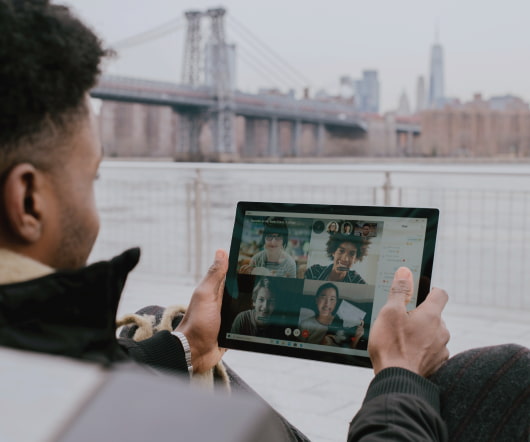 Are You A Superstar Job Seeker?
Resume Writing
APRIL 17, 2010
Main | Win by Promoting Value Over The Rest » April 17, 2010 Are You A Superstar Job Seeker? Comments Are You A Superstar Job Seeker?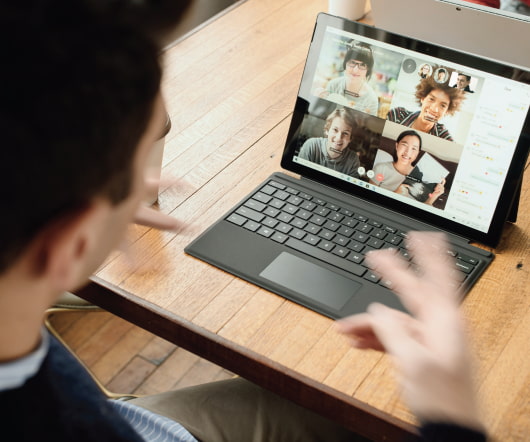 Know Your Value: Don't Undersell Yourself on Your Resume
Resume Writing
JANUARY 12, 2010
Resume Writing Blog: Creating Prints Master Resume Writer | Certified Resume Writer | Expert provides free resume writing information, resume help, tips, advice, career job searching tools, online social networking via this Resume Blog, Resume Writing Blog, Career Blog. Career advice, job search news and perspective.