Career Management Alliance

Competency

Strategy
Related Topics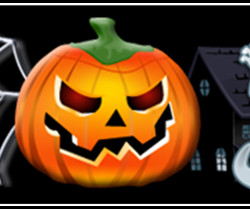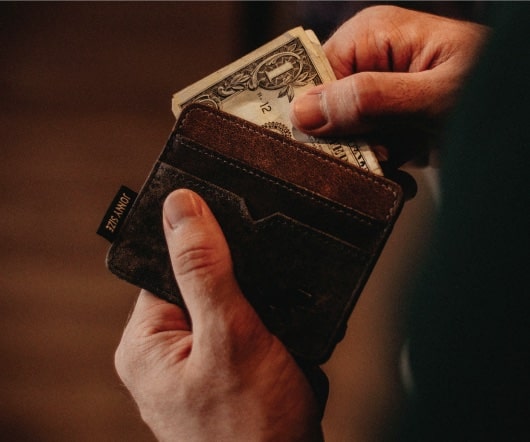 Don't Let Fear Scare You Out of a New Job
Careers Done Write
NOVEMBER 1, 2010
Let hiring managers know you haven't been sitting at home licking your wounds. If you are currently employed, these strategies can work for you as well. Consider possible part-time volunteer activities that still allow enough time to mount a strong career search campaign. Career Doctor Blog [link]. Aspire! Empower!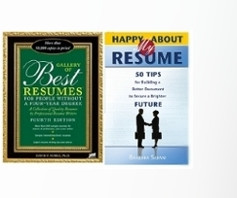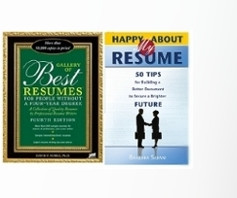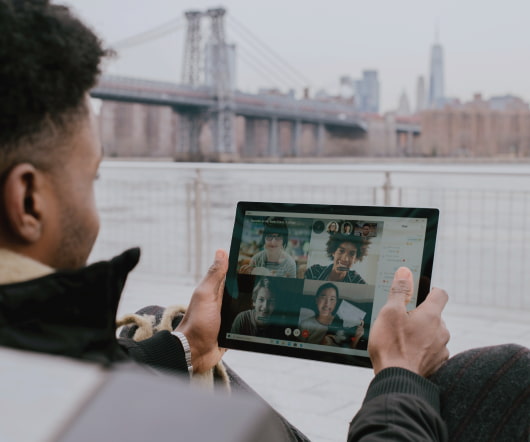 Are You A Superstar Job Seeker?
Resume Writing
APRIL 17, 2010
With so many qualified professionals seeking employment, it is not enough that you are competent, smart, and experienced. Nope, it is not.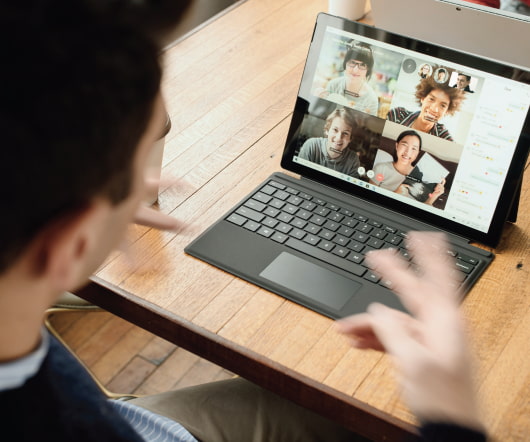 Know Your Value: Don't Undersell Yourself on Your Resume
Resume Writing
JANUARY 12, 2010
Resume Writing Blog: Creating Prints Master Resume Writer | Certified Resume Writer | Expert provides free resume writing information, resume help, tips, advice, career job searching tools, online social networking via this Resume Blog, Resume Writing Blog, Career Blog. Career advice, job search news and perspective.