Career Management Alliance

Survey
Related Topics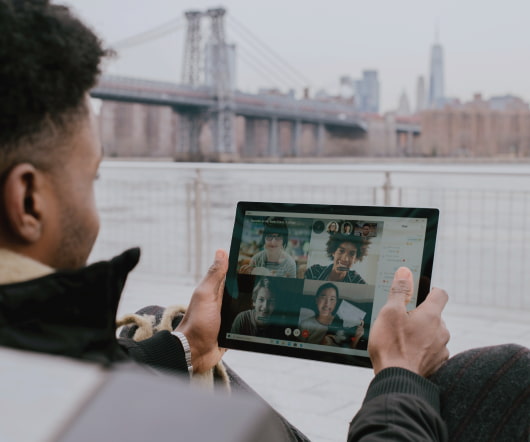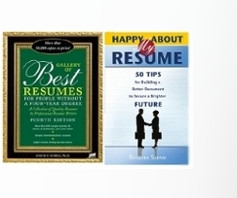 Social Media and Your Job Search
Jennifer Anthony
APRIL 30, 2010
← Skip HR and Contact the Hiring Manager to Get That Job Inspiration For Your Job Search → Like Be the first to like this post.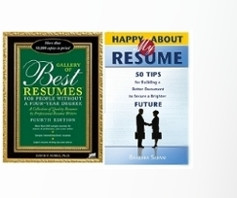 Switching Careers at the Executive Level
Jennifer Anthony
DECEMBER 30, 2009
So to help you on your journey, here are some tips to consider as you make your attempt to switch careers at the executive level.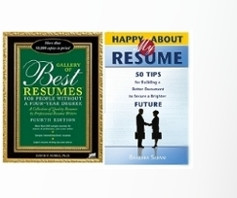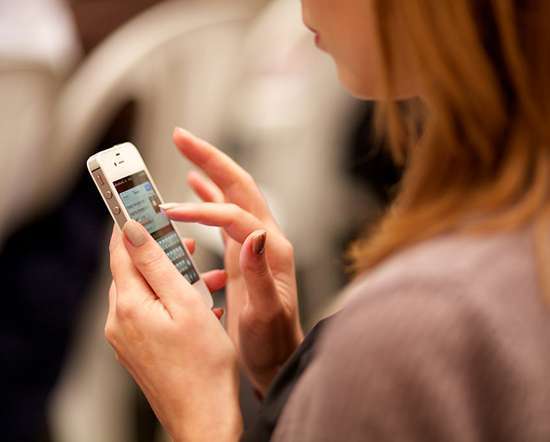 Latest Job-Search Scam; Jobseekers Beware | ResumeToReferral.com
Resume to Referral
AUGUST 31, 2009
Source: The Career News, Aug 25, 2009 (excerpted from the Career Management Alliance newsletter 8/31/09) Related posts: DHS is Hiring; Tick-Tock, Not Much Time Left Caution People! Home About Free Mags Jobs Resume Services Advertise « How To Write Sales Resume When I Have No Sales Experience? Comments are closed.