Tue.Apr 17, 2012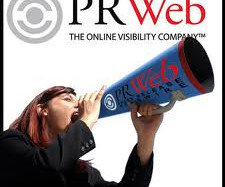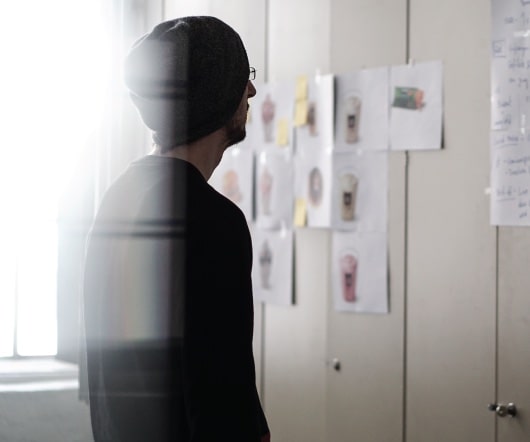 How to Follow Up After the Interview
Career Realism
APRIL 17, 2012
Proper and effective follow-up after any kind of interview , informational, phone, or in-person, is incredibly important. Do you know why?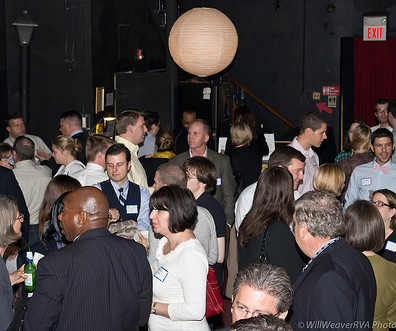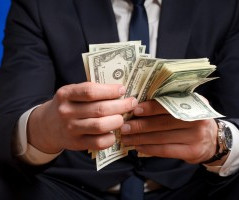 How to Ask for a Raise
Career Realism
APRIL 17, 2012
Asking for a pay raise is a common thought on nearly every employee's mind. No matter how much you make, you will always want more. How do you fit in?
More Trending