Wed.Mar 15, 2017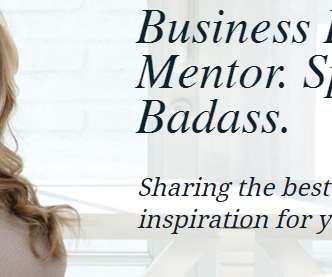 I'm Not Lucky, I'm Good.
Ms. Career Girl
MARCH 15, 2017
The post I'm Not Lucky, I'm Good. appeared first on Ms. Career Girl. The following is a guest post by Heather Monahan. Her bio follows. The Author.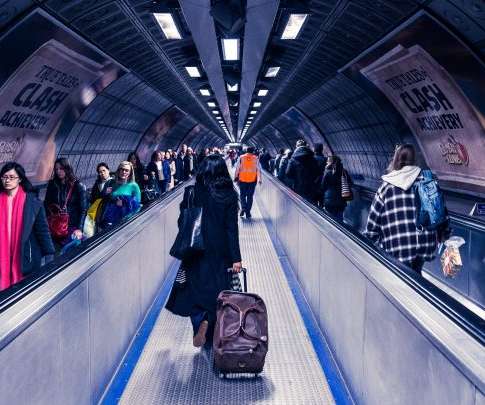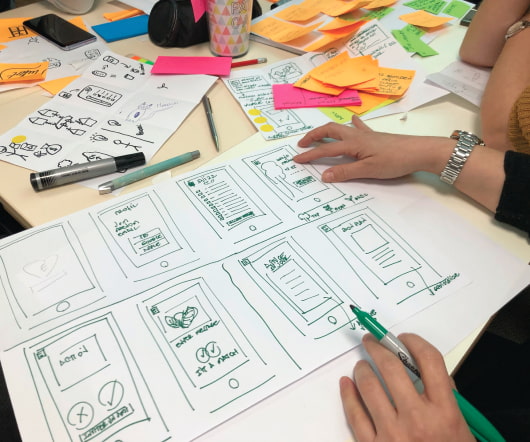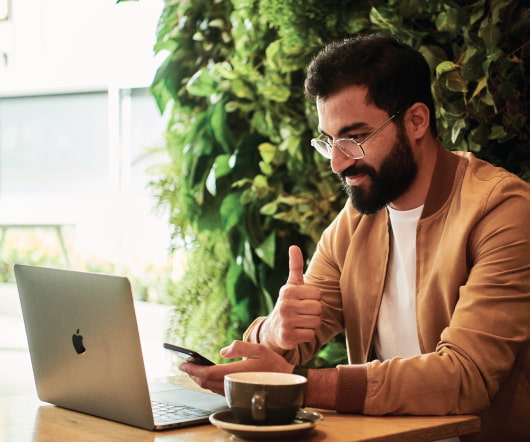 When Lots of Praise Backfires
Evil HR Lady
MARCH 15, 2017
With some office environments being completely toxic , it should feel like a relief to land in one where everyone is kind to each other. But it can go south as well. Too much of a good thing can become a bad thing. The Wall Street Journal took on the growing trend of having people give positive feedback to their peers. But there is a downside.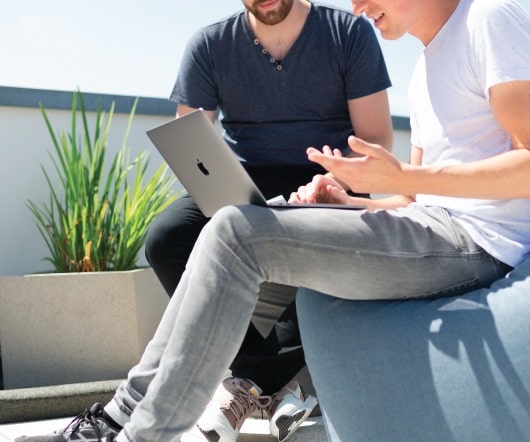 Reviving Blue Collar Work: Why the Trades Need Women
Career Alley
MARCH 15, 2017
It's no secret that a career in the trades can be quite lucrative. Nevertheless, few parents and teachers would wish their students pick blue-collar work over a university education. As such, fewer and fewer high schools have been teaching trades and encouraging students to explore career opportunities that veer from the university route.
More Trending