Fri.Apr 20, 2012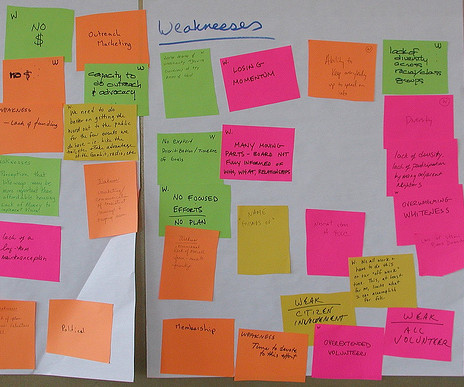 Be Aware of Your Weaknesses
The Job Quest
APRIL 20, 2012
Today, we have a guest post by Erin Palmer on how knowing your weaknesses can be a benefit. Never Ignore Your Weaknesses. Do an Honest Self-Assessment.
LinkedIn Tip: Be Sure To Add Skills To Your LinkedIn Profile
Resume Bear
APRIL 20, 2012
By Sean R. Nicholson. The Skills feature of a LinkedIn profile is one of the most often overlooked features, but one that is critical to anyone leveraging LinkedIn to develop a social network or look for a job. Note that when you find a specific skill, related skills are listed on the right side of the page. Cheers! About the Author.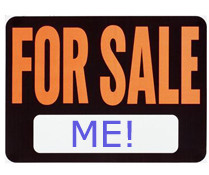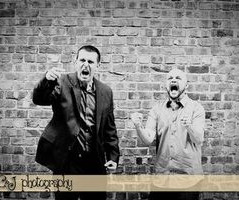 More Trending