Tue.Feb 14, 2017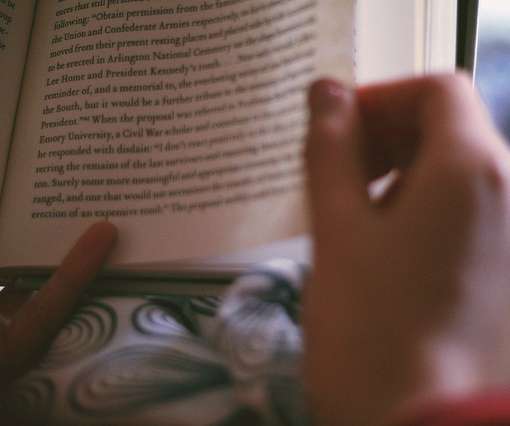 B.S. Incorporated: Review and Reflection
Ms. Career Girl
FEBRUARY 14, 2017
The post B.S. Incorporated: Review and Reflection appeared first on Ms. Career Girl. All that aside, I couldn't resist the title:   B.S.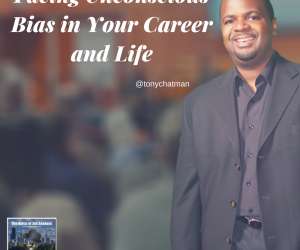 Twitter's New VP of HR (formerly at Uber) Departs in a Hurry.
HR Capitalist
FEBRUARY 14, 2017
In the hiring/candidate business, it's called a miss. More from Techcrunch : Twitter's VP of diversity and inclusion Jeffrey Siminoff is leaving the company at the end of the month and its chief human resources officer Renee Atwood has already left, TechCrunch has confirmed. Maybe in the Bay area we have. Strange times indeed.  .  .
Bringing a Health Insurance Broker to Your Office: Is It Worth It?
Evil HR Lady
FEBRUARY 14, 2017
Being a health insurance broker is all about plans and numbers and sales calls, so you might not think about inviting your broker to explain benefits to your employees. You should rethink that. report from Harvard University estimated that people spend 1.1 billion hours on health care issues, which is a tremendous burden.
How to Use a Google X-Ray Search to Find Hidden Candidates
Blogging4jobs
FEBRUARY 14, 2017
One of the most effective ways to source for talent online is using what is called Boolean search. Boolean allows you to combine words and phrases using the words AND, OR, NOT (known as Boolean. Workology is the art and science of work, HR and recruitment. Join the resource revolution. Sourcing google x-ray hidden candidates sourcing
More Trending