Thu.Apr 12, 2012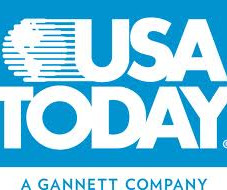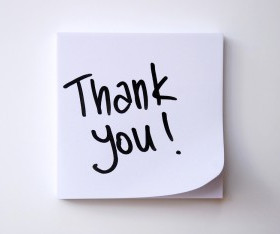 Why Employers Don't Hire Veterans
Blogging4jobs
APRIL 12, 2012
VOTC, WOTC, & The American Jobs Act. The Wounded Warriors Tax Credit is another piece of this program.  Not sure what I mean?  Too easy.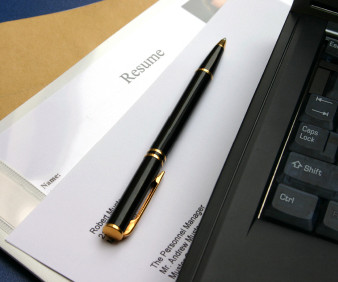 5 Tips for Connecting With Coworkers at a New Job
Career Alley
APRIL 12, 2012
" If you don't know where you are going, any road will get you there. " –   Lewis Carroll. So, you got the job. Congratulations! Now, you actually have to show up and fit in. For some people this is as sweet and easy as taking a bite of pie, but for others it can be the hardest part of a new job. Don't let this happen to you. Smile!
More Trending