Wed.May 02, 2012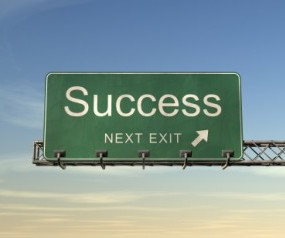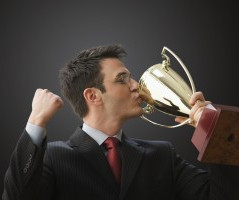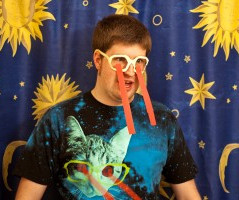 Top 10 Craziest LinkedIn Job Titles
The Undercover Recruiter
MAY 2, 2012
Tweet. Have you ever shared an office with a 'Digital Overlord'? Or crunched numbers with an 'Accounting Ninja'? Retail Jedi.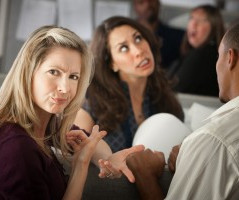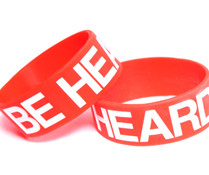 How To Get Your Ideas Heard At Work
Jobacle
MAY 2, 2012
Do you feel that you have great ideas but are unsure about how to share them at work? Here are a few ideas to help you get your ideas heard: Speak Up.
More Trending