Mon.Apr 23, 2012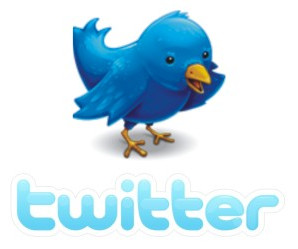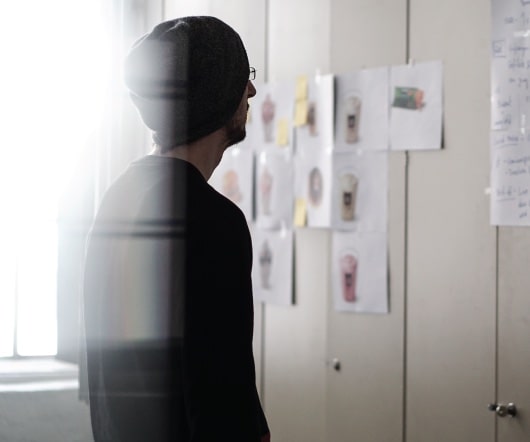 The 6-second resume scan is hogwash
Career Trend
APRIL 23, 2012
By Jacqui Barrett-Poindexter Hat tip to Dawn Lennon and Dawn Bugni for unwittingly spurring me (via our chat over at Google Plus) to write this post discussing a recent survey on resumes. No related posts.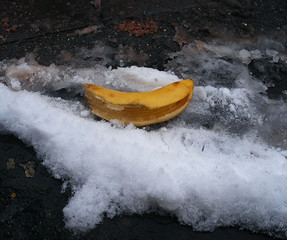 Self-Google or Doom Your Executive Job Search
Executive Career Brand
APRIL 23, 2012
Right before I speak with potential clients for the first time, I Google their names. What are they looking for? Sometimes the person knows about it.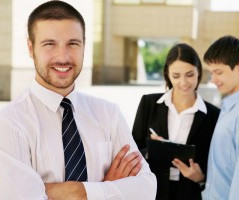 5 Myths About Job Searching
Career Realism
APRIL 23, 2012
The smartest person always gets the job. Definitely not true – companies these days are more interested in the complete worker. An urban myth.
More Trending