Mon.Apr 23, 2012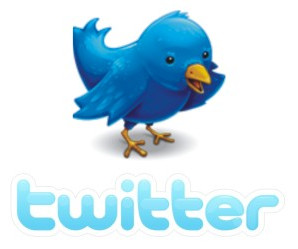 The 6-second resume scan is hogwash
Career Trend
APRIL 23, 2012
By Jacqui Barrett-Poindexter Hat tip to Dawn Lennon and Dawn Bugni for unwittingly spurring me (via our chat over at Google Plus) to write this post discussing a recent survey on resumes.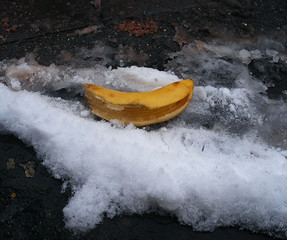 Self-Google or Doom Your Executive Job Search
Executive Career Brand
APRIL 23, 2012
Right before I speak with potential clients for the first time, I Google their names. Beyond LinkedIn, they will rarely have any social media presence.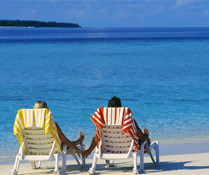 Don't Hoard Vacation Days!
Jobacle
APRIL 23, 2012
There are many people who still think that hoarding their vacation days is the best way to go. This just isn't right. Plan Ahead.
More Trending