Sat.Dec 10, 2011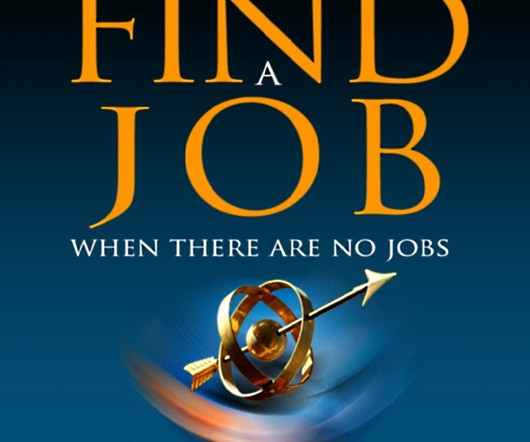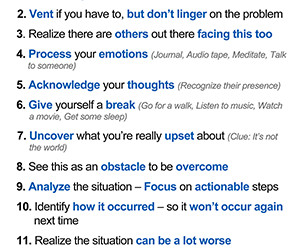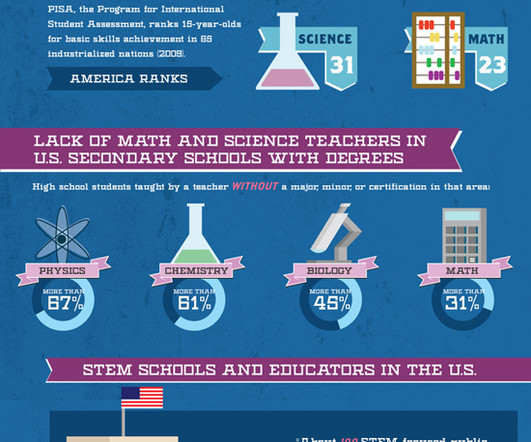 Does America Have The Right Stuff?
Resume Bear
DECEMBER 10, 2011
A stronger focus on science, technology, engineering, and math (STEM) education is the key to our country's future.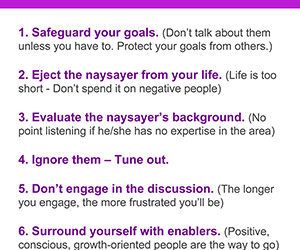 [Pic] How To Tackle Naysayers, Manifesto Version
Personal Excellence Blog
DECEMBER 10, 2011
Are there any naysayers in your life today? How are you dealing with them? This manifesto will help you tackle them. Click image for larger version).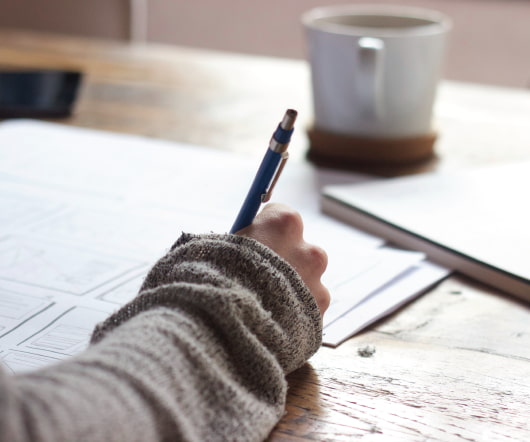 Ten People You Really Should Get to Know
WorkArrow
DECEMBER 10, 2011
It's not WHAT you know, it's WHO you know. Right? So who is it that you should know? The implicit assumption is that if you want to get a new job, you need to know people who have jobs. But that could be ANYbody with decision-making authority, so it's not as helpful as you'd like [.]. Career Advancement Connections