Mon.Feb 13, 2017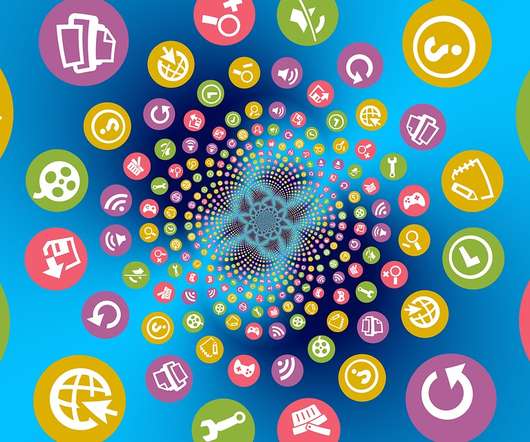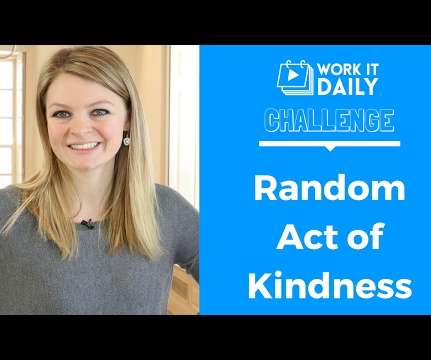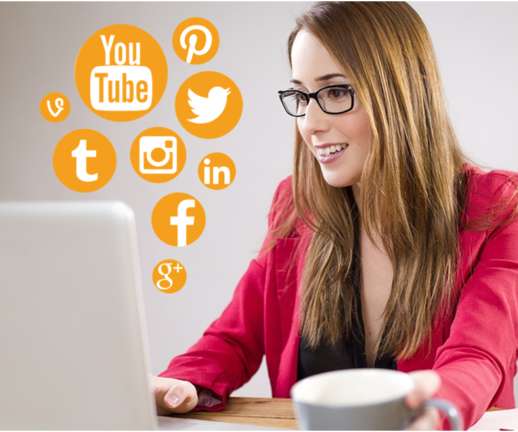 Five Of The Fastest-Growing Online Careers
Ms. Career Girl
FEBRUARY 13, 2017
The post Five Of The Fastest-Growing Online Careers appeared first on Ms. Career Girl. Natural Language Processing. Social Media Management.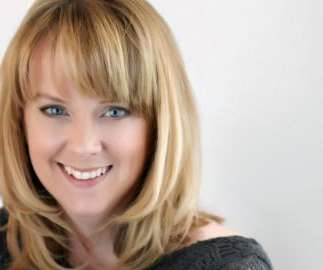 From Midwife to Photographer
Career Shifters
FEBRUARY 13, 2017
"The love for my job had been knocked out of me.". When Jo Littler was bullied at work, it was the final straw in an already exhausting career.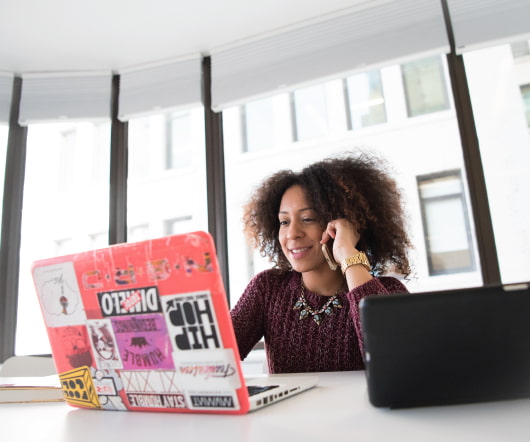 Overcoming Everyday Leadership Challenges
Blogging4jobs
FEBRUARY 13, 2017
There are many challenges that all managers face. Whilst these challenges can arise at any point in a manager's career, they can be particularly prevalent for newer or first-time managers. We've. Workology is the art and science of work, HR and recruitment. Join the resource revolution. HR feedback leadership management
More Trending