Wed.Apr 04, 2012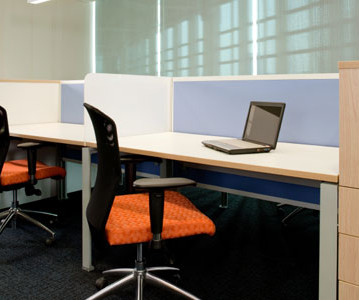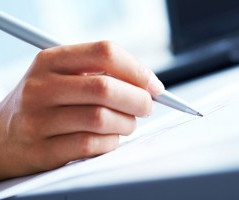 Pursuing a Cyber Security Career
Careers Done Write
APRIL 4, 2012
The following is a guest post by Erin Palmer, a contributor to U.S. News University Directory. Why Cyber Security is a Smart Career Choice.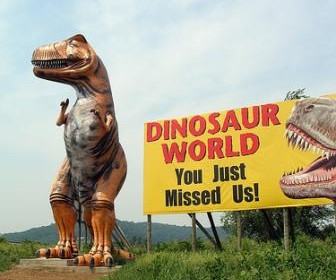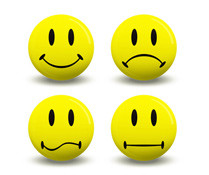 Don't Ignore Your Emotions at Work!
Jobacle
APRIL 4, 2012
Growing up, you were likely told not to let little things get to you. You can't and shouldn't turn your emotions off at work.
More Trending