Thu.Mar 16, 2017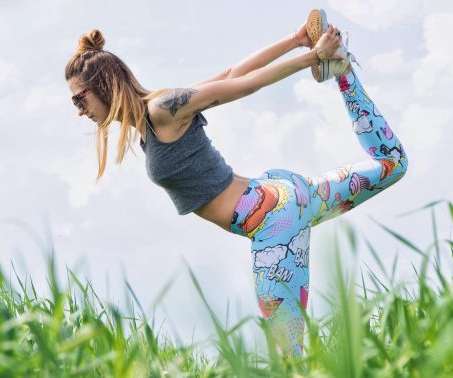 8 Things Employees Care About in 2017
The Undercover Recruiter
MARCH 16, 2017
A recent study by LendingTree allows recruiters some statistical evidence broken down by gender and age. View Article.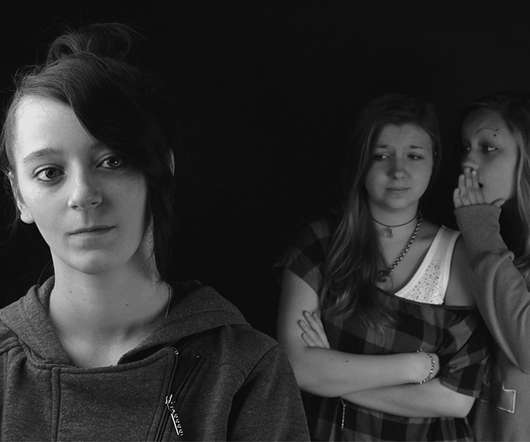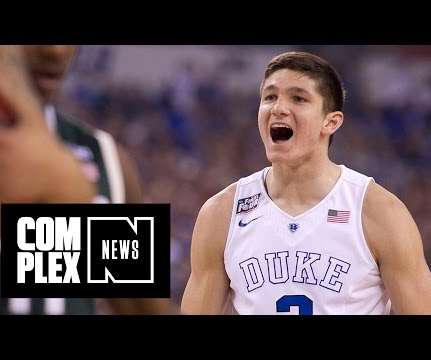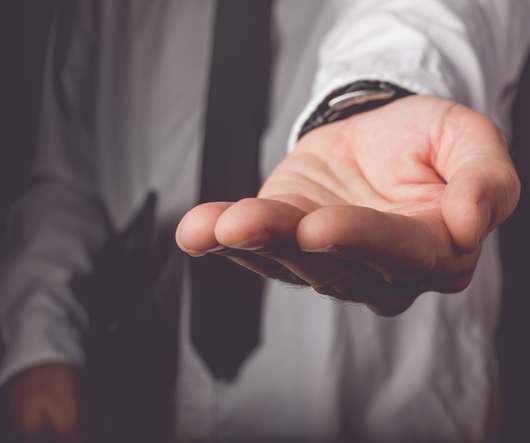 Tips When Asking for a Raise
Jobacle
MARCH 16, 2017
If you are looking for tips when asking for a raise, you are in the right place! Some people happen to love their jobs, while others not so much.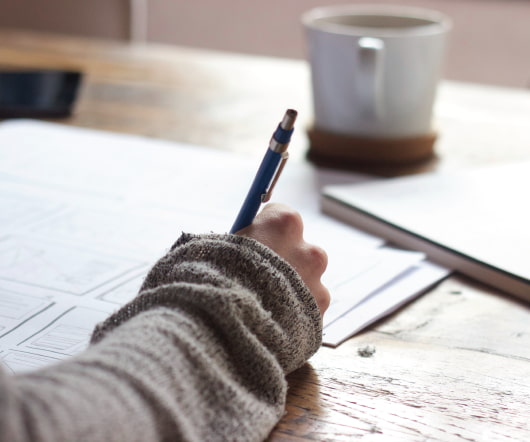 Marissa Mayer's Replacement, Thomas McInerney, Will Earn Twice Her Salary. Good for McInerney.
Evil HR Lady
MARCH 16, 2017
Altaba, what will be left of Yahoo, filed documents with the SEC regarding Marissa Mayer's replacement, Thomas McInerney. McInerney's salary is $2,000,000 a year, which is twice what Mayer's current salary is. Same job, double the salary, fair? Unfair? Perez Hilton's headline: Gross! They mean different people.
More Trending