Wed.Apr 18, 2012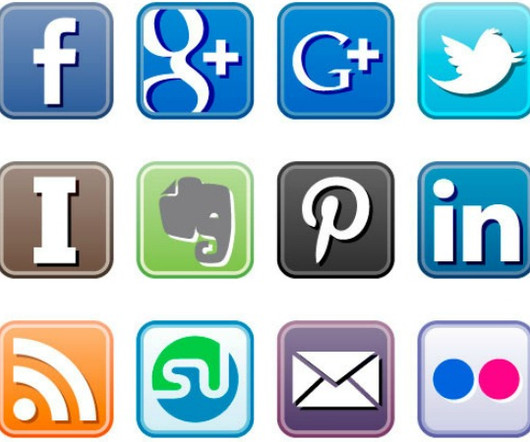 Finding Your Voice in Social Media
Resume Bear
APRIL 18, 2012
Social media is primarily text-based. This is how you build trust and credibility online. It's also how you show people who you really are.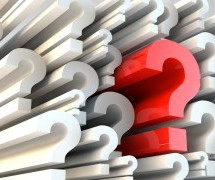 5 Things to Ask in a Job Interview
Career Realism
APRIL 18, 2012
"Do you have any questions for me?". This is typically the final question you will be asked in a job interview. Why is the position vacant? Your Turn.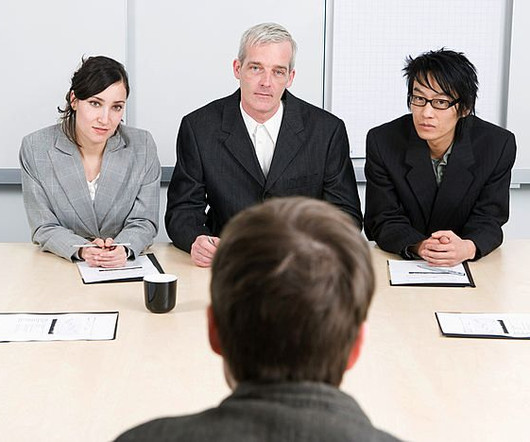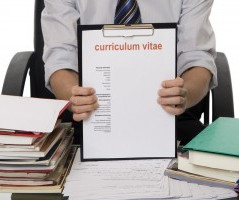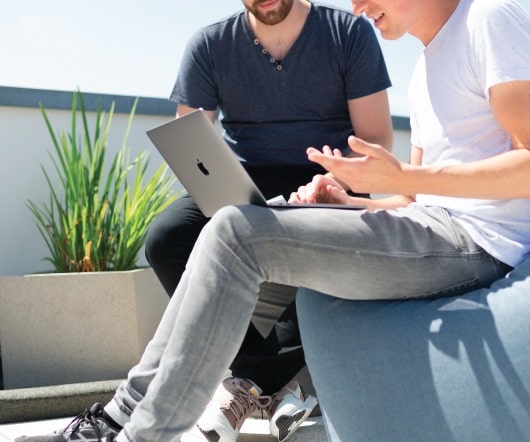 More Trending