Thu.Feb 16, 2017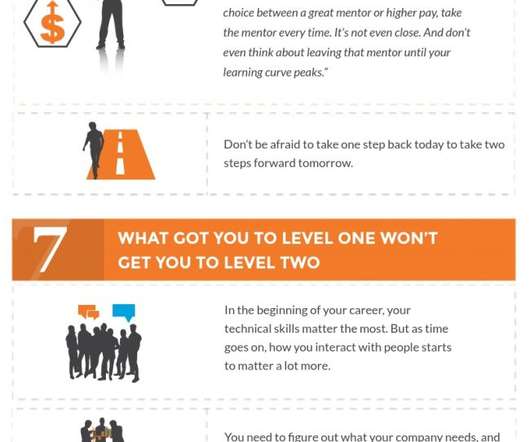 Career Advice No One Tells You
Cube Rules
FEBRUARY 16, 2017
I always like the "break the rules" posts about your career. Not everyone can. Then give a few […]. Cube Rules Commentary
Challenge: Give Yourself Decision Deadlines
Career Realism
FEBRUARY 16, 2017
Challenge: Give Yourself Decision Deadlines. Work It Daily. Today's Work It Daily Challenge is to give yourself decision deadlines. Tell us!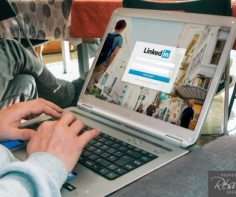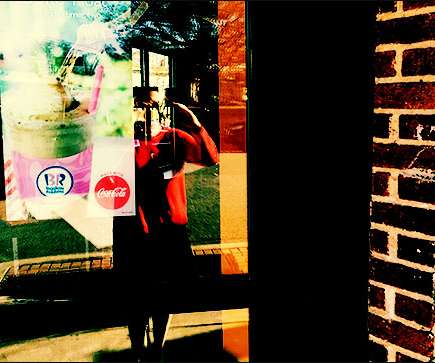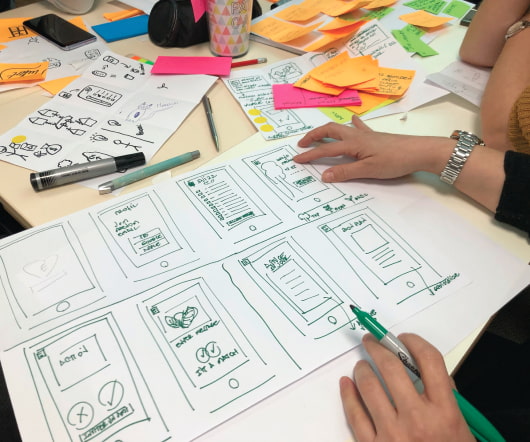 A Recruiter's Take On the Impact & Importance of Facebook Jobs
Blogging4jobs
FEBRUARY 16, 2017
The launch is here — Facebook Jobs is now live, and anyone can post their jobs for free on Facebook! It was hinted at back in November, when Josh Constine of Techcrunch saw a beta version of. Workology is the art and science of work, HR and recruitment. Join the resource revolution.
More Trending