Tue.Apr 10, 2012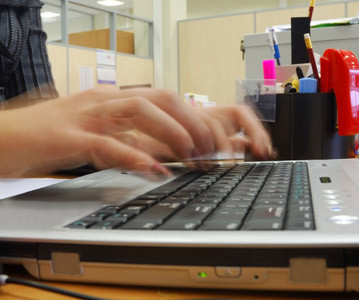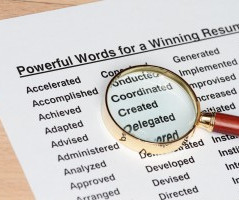 Top 100 Most Powerful Resume Words
Career Realism
APRIL 10, 2012
In today's society your resume is the most important document you have to get yourself an interview. Including power resume words will increase your chance of getting hired by 80%!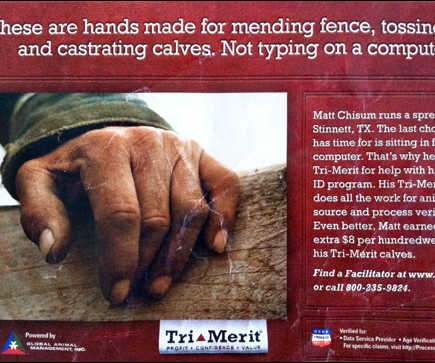 When to leave grad school off your resume
Penelope Trunk
APRIL 10, 2012
I have been railing against grad school for a long time, and I'm starting to believe that you should leave grad school off your resume if you are not working in the field you studied. Here are five reasons why putting grad school on your resume makes you look bad.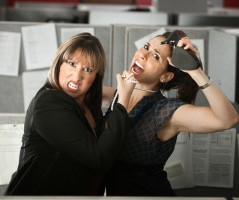 What to Do When You Hate Your Job
Career Realism
APRIL 10, 2012
If you're not happy with your current job or the people you work with, don't put up with it! Begin to look for something else because you don't deserve or need to be unhappy at the workplace.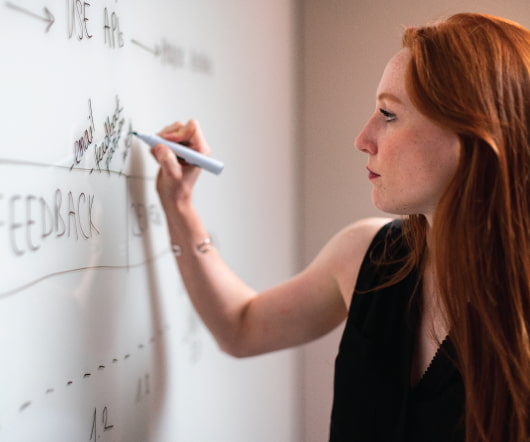 Get Hired! What Everyone Wants Is A Good Job
Corn on the Job
APRIL 10, 2012
Tony Morrison is the Vice President of Business Development at Cac hinko , a unique professional community where social networking and job opportunities come together. His roles include sales, marketing, and business development.
More Trending