May, 2009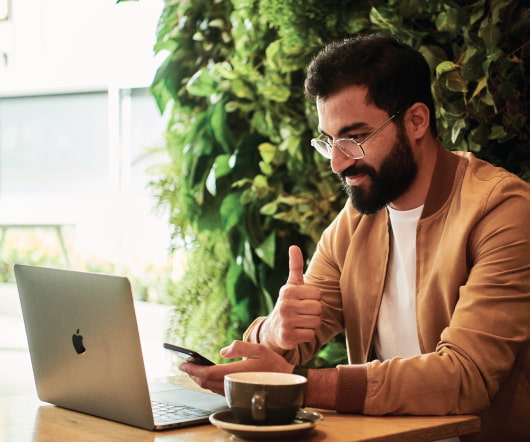 Counter Offers
Evil HR Lady
MAY 19, 2009
I work in California and have recently been offered a similar position with a new company. I turned in my resignation letter today and my boss asked me what it would take to make me stay. I told him that if they increase my salary to match the new offer I would stay. I'm wondering if this is violating my privacy rights to salary information. Me too.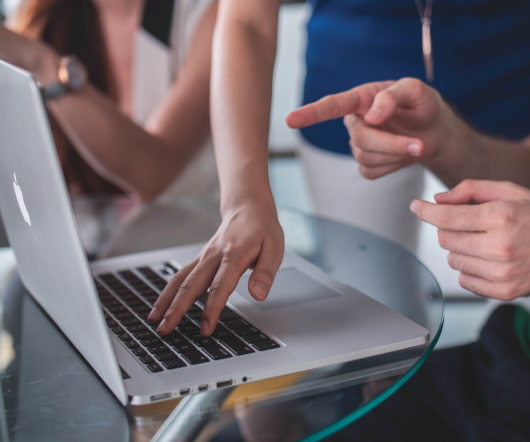 How to Prepare for an Interview and Succeed: 8 Steps
Catherines Career Corner
MAY 26, 2009
Having a great interview is often to crucial to getting into a school or getting a job or internship. Be prepared for anything! Step 1. Look the part. If you are applying for a desk job, wear what you would wear to work. For a more casual position, it's ok to look more casual, but generally it's [.]. Job Interviews? See 15 Tips for Interviewees.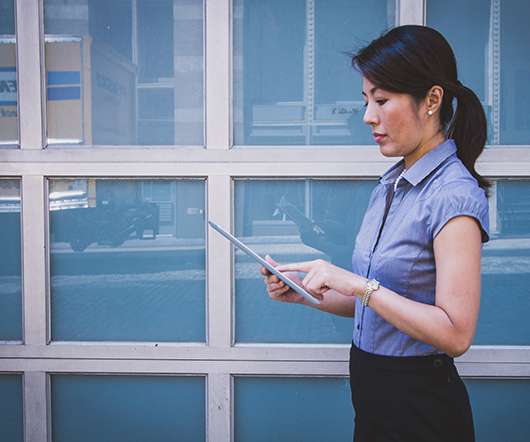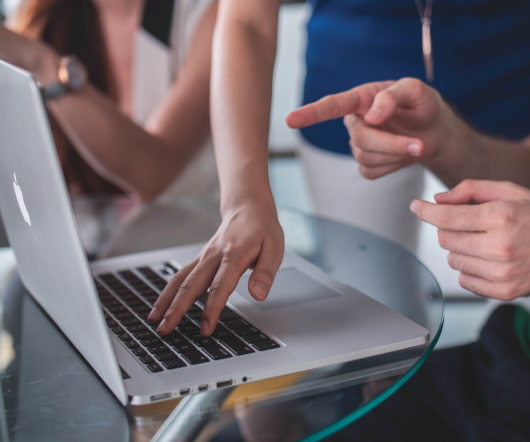 Career Development 101
Career Key
MAY 19, 2009
Sometimes we make career development harder and more complicated than it needs to be.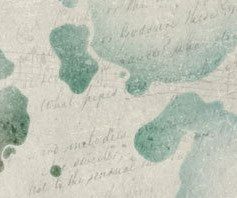 Why Do You Want This Job?
Hiring Technical People
MAY 18, 2009
Now that it's a hiring manager's market, I'm hearing that a number of interviewees are hearing questions such as "Why do you want this job?"
More Trending