June, 2012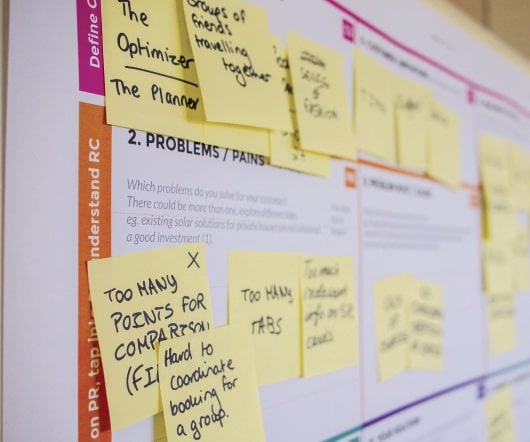 3 Useful Tips for Writing a Resume That Gets Results
Career Copilot
JUNE 25, 2012
An employer's first port of call when they consider hiring you is your resume. This is the document that highlights your career experience, your education and outlines a bit of who you are as a person. In a nutshell, it plays the same role as a website's landing page or a product's advertisement in a [.].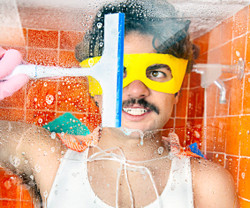 Time to Clean Up Your Online Identity
Resume Bear
JUNE 6, 2012
By Ritika Trikha, CareerBliss Writer. So it's official. People, by nature, love talking about themselves. We're just wired that way. Blog – Start one.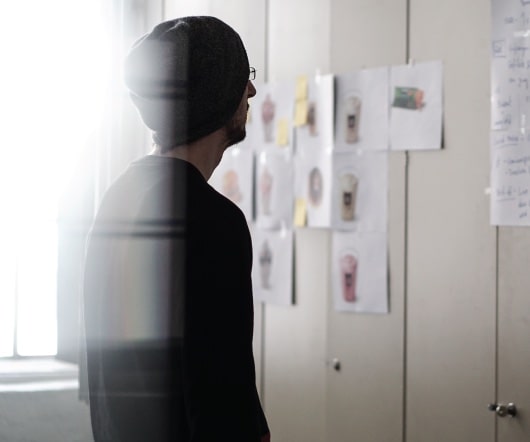 "Be Inspired": 10 People Who Inspirit Me!
Career Trend
JUNE 17, 2012
By Jacqui Barrett-Poindexter For me, being inspired is important. That is one of the many (many) traits that motivated me to marry Rob; he is inspirational. "He makes me want to be a better woman" - adapting a favorite Jack Nicholson quote from As Good As It Gets. In recently very public posts, HERE and HERE. I've [.]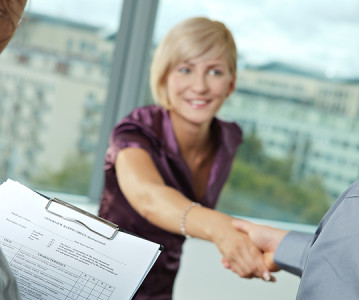 5 Ways to Build Confidence for an Interview
Career Realism
JUNE 25, 2012
The interview is one component of the job seeking process that most people love to hate. Need help getting there? Conduct Research. Practice Often.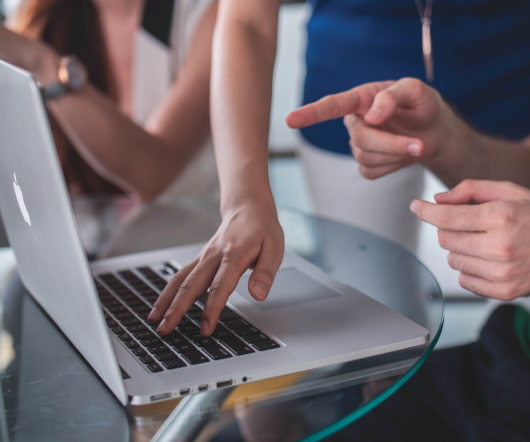 More Trending