January, 2012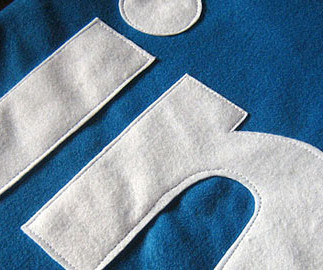 5 Tips from a LinkedIn Jedi
Resume Bear
JANUARY 30, 2012
The man who wrote the book on LinkedIn shares his secrets to becoming an expert social networker. He even wrote a book to prove it.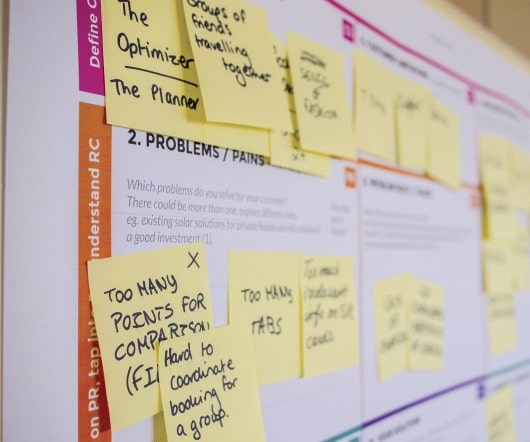 5 quick and easy tips for job hunters
Career Copilot
JANUARY 16, 2012
5 quick and easy tips for job hunters Let me start by saying it is not quick or easy to find a new job. Quite the opposite in fact. Job hunting takes patience and perseverance.  I often tell job seekers that is important to continuously move the needle each day and make sure you continue to move forward. Far too many people post [.]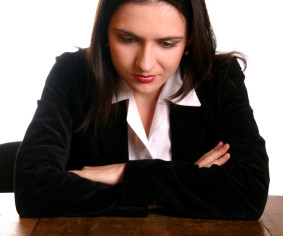 A Sure Way to Fail: Being Ms. Independent
Ms. Career Girl
JANUARY 27, 2012
I must have spent days upon days in my cubicle dreaming I could be self-employed and working from my adorable home office. Now I AM self-employed.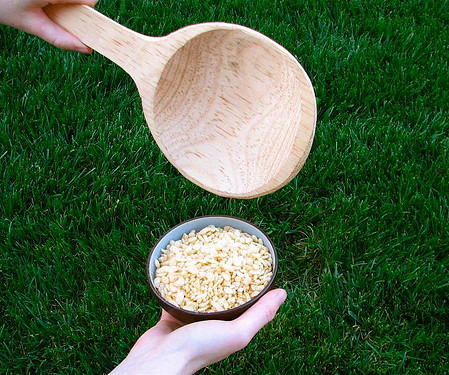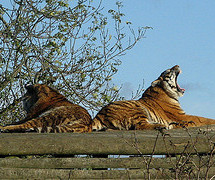 The Lazy C-level Executive Job Search
Executive Career Brand
JANUARY 16, 2012
So you're suddenly in an executive job search or planning one – by choice or by circumstance. You're a lazy, or misinformed, job seeker if you: 1.
More Trending