January, 2017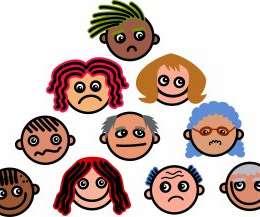 5 Reason Diversity Matters to Your Career
Competitive Resumes
JANUARY 19, 2017
When you're searching for a career, touting your diversity is probably not the first thing that comes to mind. This is not the reality, however.
The Worst Possible Job Descriptions
Evil HR Lady
JANUARY 10, 2017
The language used to describe something can make a huge difference in our perceptions. Writer and fitness expert James Fell posted a request to " badly explain your profession" on his Facebook Page. He described his own profession as: "I make 'eat less, move more' really complicated."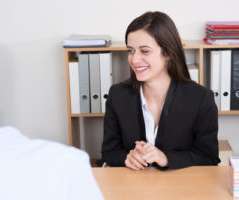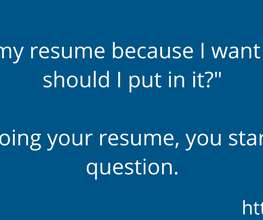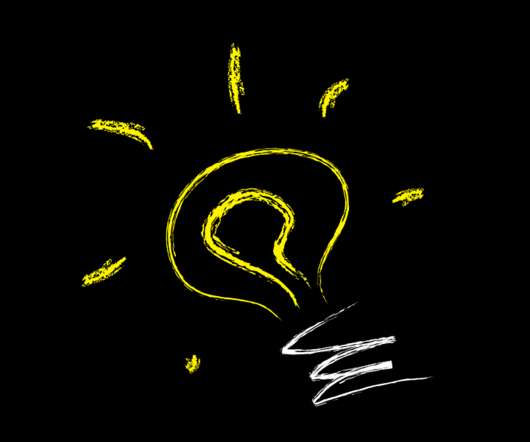 3 Juicy Insider LinkedIn Personal Branding Tips
Executive Career Brand
JANUARY 23, 2017
In fact, most of my clients find me through LinkedIn. Unfortunately, many job-hunting LinkedIn members have a " build it and forget it " mentality.
More Trending