September, 2016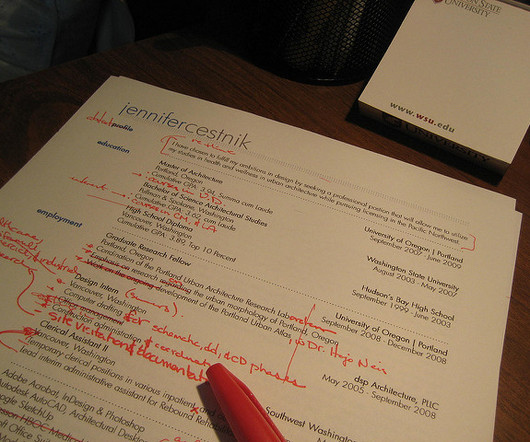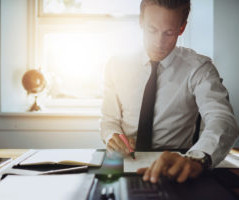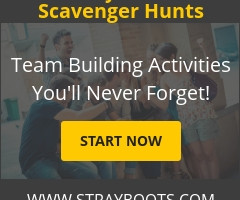 Are You Old? Like, Really Old? Like, 35?
Evil HR Lady
SEPTEMBER 22, 2016
Everyone knows that only young people are good at tech jobs. One man decided to start a job board for " old geeks." The post Are You Old?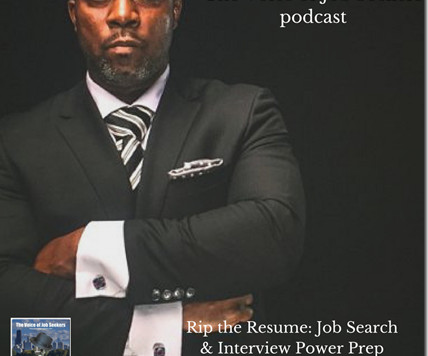 RIP the Resume with Torin Ellis
Competitive Resumes
SEPTEMBER 13, 2016
It's time to get your resume strategy ready for your graduate job search or your next opportunity. Need some guidance? I got you! Let's discuss.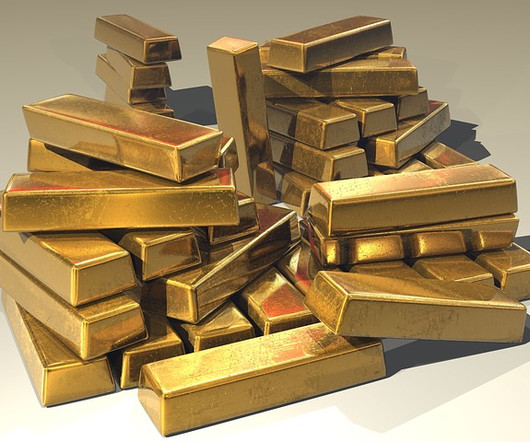 More Trending