Sat.Apr 07, 2012 - Fri.Apr 13, 2012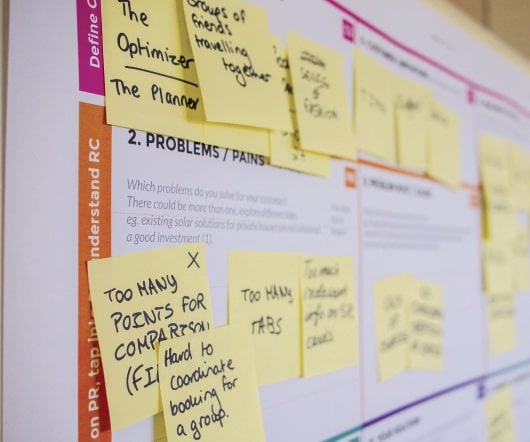 How to Make a Splash in a Competitive Job Market
Career Copilot
APRIL 8, 2012
How to Make a Splash in a Competitive Job Market With so many qualified people looking for work, it can be tough to stand out from the pile of resumes stacked high on a potential employer's desk. To say the least, competition is stiff and those looking to land a good career need to stand out from the pack. Does your resume stand out? There [.]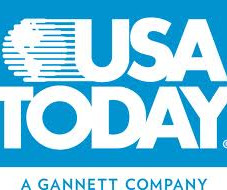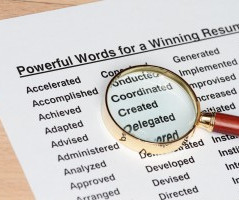 Top 100 Most Powerful Resume Words
Career Realism
APRIL 10, 2012
In today's society your resume is the most important document you have to get yourself an interview. Top 100 Power Resume Words. Advanced. Assigned.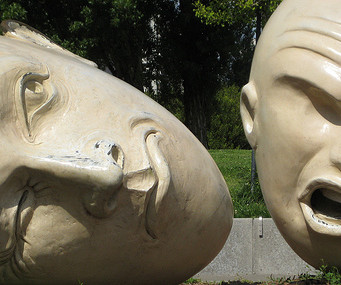 Three Ways to Defeat a Bad Attitude
The Job Quest
APRIL 8, 2012
My friend and fellow career pro Julie Walraven has written many posts on attitude and how one's attitude can help or harm a job search.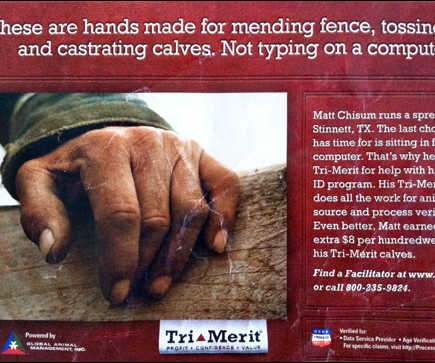 When to leave grad school off your resume
Penelope Trunk
APRIL 10, 2012
Here are five reasons why putting grad school on your resume makes you look bad. Grad school on your resume is a formal announcement of a mistake.
More Trending