Sat.Sep 17, 2011 - Fri.Sep 23, 2011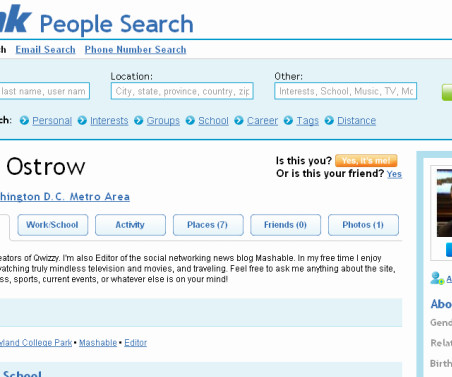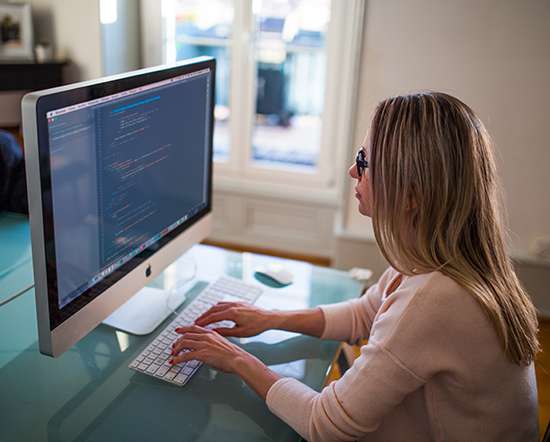 "If I resign will I still get my retirement money I put in?"
Sklover Working Wisdom
SEPTEMBER 17, 2011
Question : If I resign will I still get my retirement money I put in? Terry. Harrisburg, Pennsylvania. Answer : Dear Terry: . With very few exceptions, money you have contributed to your retirement remains yours, no matter what. Or, if due to an illness you have a limited life expectancy, early distributions may be granted. Thanks for writing in.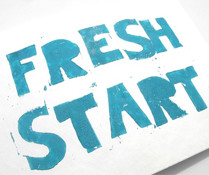 Making a Fresh Start in Your Current Job
Jobacle
SEPTEMBER 19, 2011
We are what we repeatedly do. Excellence then, is not an act, but a habit. Aristotle. Assess Yourself. What are you good at? What do you struggle with?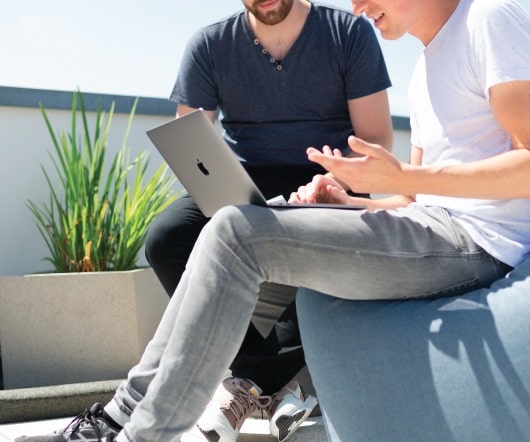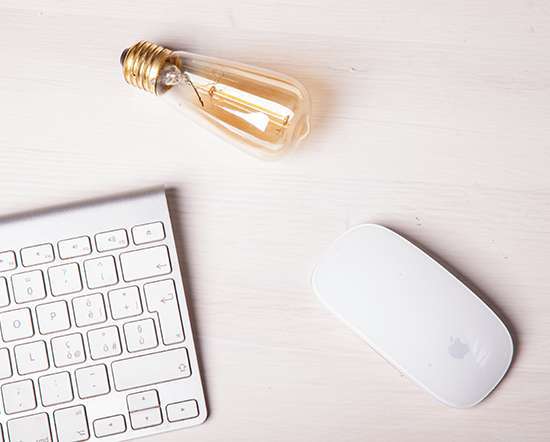 13 Illegal and Legal Interview Questions:
Resume Bear
SEPTEMBER 22, 2011
Age Inappropriate: How old are you? What year were you born? When did you graduate from high school? Are your parents or spouse citizens of the US?
More Trending