Sat.Apr 21, 2012 - Fri.Apr 27, 2012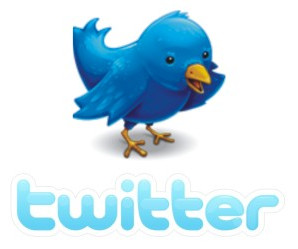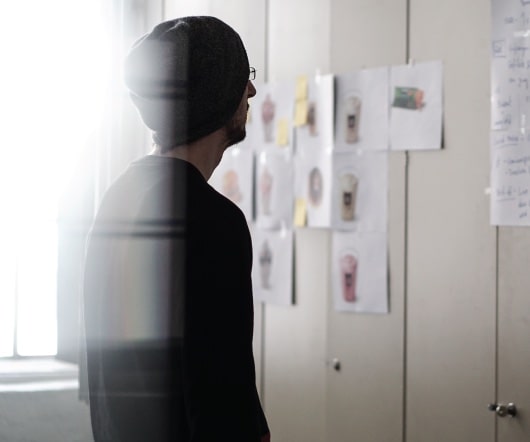 The 6-second resume scan is hogwash
Career Trend
APRIL 23, 2012
By Jacqui Barrett-Poindexter Hat tip to Dawn Lennon and Dawn Bugni for unwittingly spurring me (via our chat over at Google Plus) to write this post discussing a recent survey on resumes. No related posts.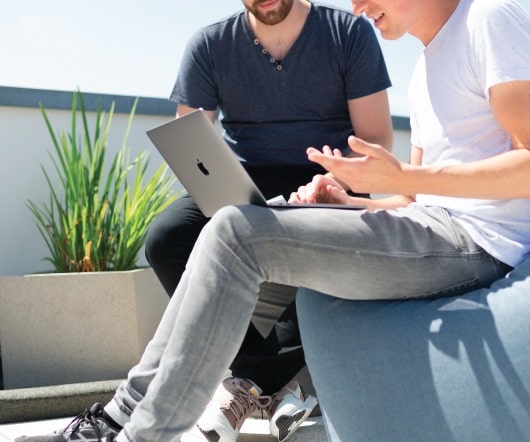 Land that Job with These 5 Resume Tips
Career Copilot
APRIL 21, 2012
Even if you don't plan on working while you are in college, you should have a good resume prepared. When you have a resume on hand, you will be prepared for any great opportunities that come your way. This may include assistantships, fellowships, internships, and jobs. In addition, by getting your basic resume together while [.].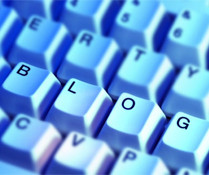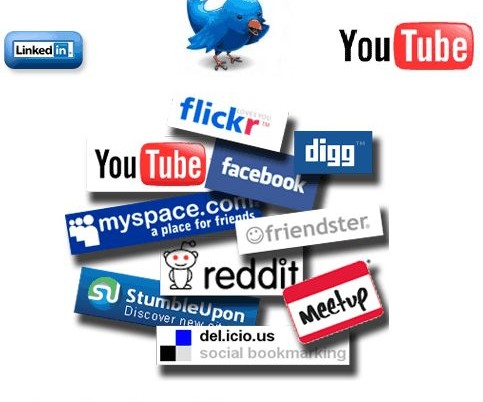 More Trending