Sat.Jan 14, 2012 - Fri.Jan 20, 2012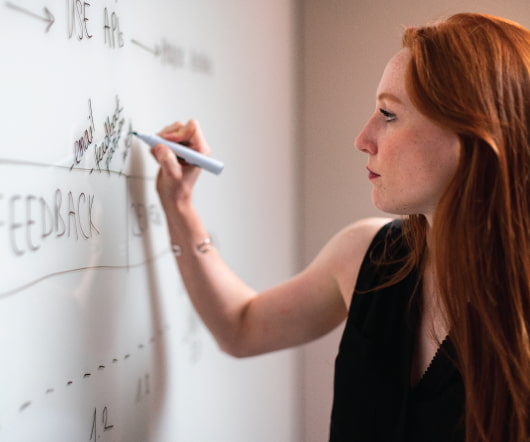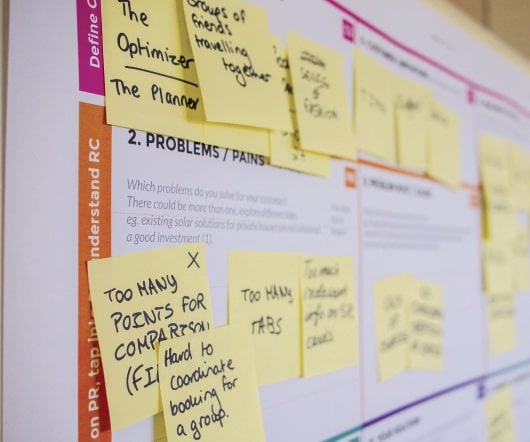 5 quick and easy tips for job hunters
Career Copilot
JANUARY 16, 2012
5 quick and easy tips for job hunters Let me start by saying it is not quick or easy to find a new job. Quite the opposite in fact. Job hunting takes patience and perseverance. I often tell job seekers that is important to continuously move the needle each day and make sure you continue to move forward. Far too many people post [.]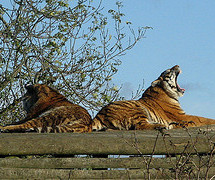 The Lazy C-level Executive Job Search
Executive Career Brand
JANUARY 16, 2012
So you're suddenly in an executive job search or planning one – by choice or by circumstance. You're a lazy, or misinformed, job seeker if you: 1.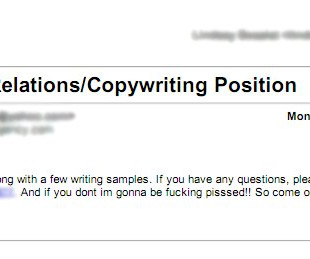 Emails That Could Get You FIRED!
Resume Bear
JANUARY 18, 2012
For better or for worse, email is increasingly the way many Americans communicate in this technological era. Moreover, it was unnecessary. Joke email.
More Trending