Sat.Feb 25, 2012 - Fri.Mar 02, 2012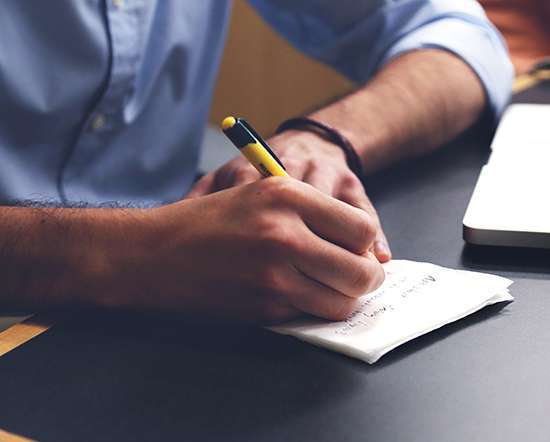 Can Social Media hinder you from getting that new job?
Resume Bear
FEBRUARY 28, 2012
Ten years ago, the mere thought of using social media to hire or fire someone was completely unheard of. Today employees wonder if their next update on Facebook will also mean the unemployment line for them. How can social media play such an important role in employment today?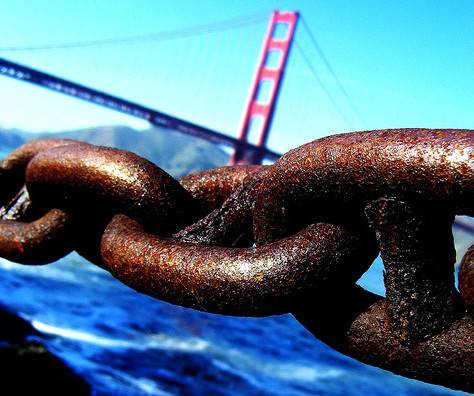 The 4 connections you need to get hired
Cube Rules
FEBRUARY 27, 2012
photo credit: Darwin Bell. In a job search, we hear a lot about connections. After all, we've all heard the statistics about how networking can help you land a job faster, more and more job seekers are using social networking , and the list goes on. We've heard it all.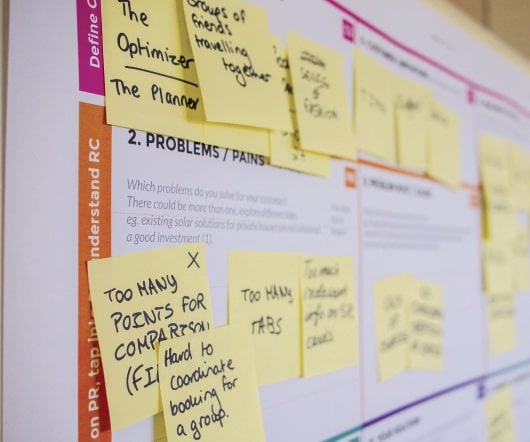 5 Warning Signs That You Are About to Be Made Redundant
Career Copilot
FEBRUARY 26, 2012
5 Warning Signs That You Are About to Be Made Redundant. There are a lot of things in life which can come as a surprise out of the blue – a health issue, an unexpected pregnancy or the steep cost of buying a house. However, in many cases you realise that if you'd stopped to look at the situation and where you were in your life, [.] Career CoPilot - It's your Career - Don't Fly Solo. Your Career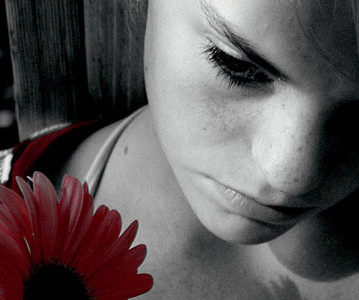 Are You as Happy as You Can Be? 10 Surefire Ways To Be Unhappy in Life
Personal Excellence Blog
FEBRUARY 27, 2012
In line with this post, I'm launching an all-new 21-Day Positivity Challenge, which starts March 1st! Are you ready to make March the month of positivity ?? Only 1 day since the announcement is posted and we've over 120 nearly *200* official participants and counting!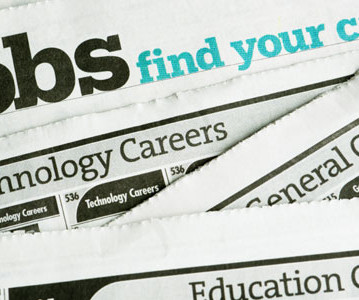 10 Worst Resume Fibs in Academic History
Resume Bear
MARCH 1, 2012
In a competitive job market, resume lies have become more and more commonplace. A recent study by the Society of Human Resource Managers revealed that 53% of people have lied on their resume, and 70% of college students would create a resume fib if it meant landing their dream job.
More Trending