Sat.Mar 10, 2012 - Fri.Mar 16, 2012
A Day In The Life of Two Jobseekers
Career Copilot
MARCH 16, 2012
A Day In The Life of Two Jobseekers. Unemployment can seem like one endless ocean of time. It seems to stretch on forever, and yet no matter how far you travel across it you always seem to be in the same place. Partly, this is because being unemployed for a long time tends to invite some less-than-healthy habits, that not only aren't great [.]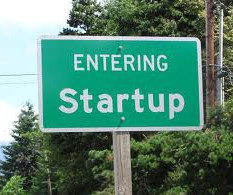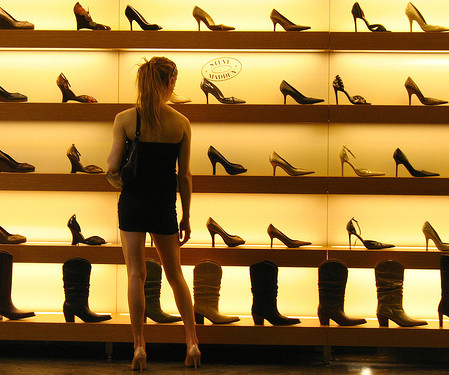 Five Factors for Making a Career Decision
The Job Quest
MARCH 12, 2012
Whenever I see something that talks about hot careers for the future , various choices in healthcare populate the list. It depends. Passion. Strengths.
5 Tips for Standing Out in a Job Search
Position Ignition
MARCH 15, 2012
But many don't see themselves that way or sell themselves that way. Here are five tips to make yourself a standout as you apply for work: 1.
10 Skills All Leaders Must Master
Career Copilot
MARCH 14, 2012
10 Skills All Leaders Must Master. Some leadership qualities come naturally, others can be learned. If things are not going the way you want them to you may have to adjust your attitude and your expectations. Career CoPilot - It's your Career - Don't Fly Solo.
More Trending