Sat.Mar 31, 2012 - Fri.Apr 06, 2012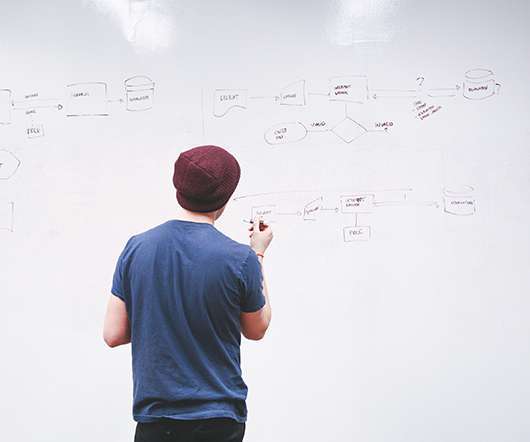 8 Tips to Shine in Interviews
Career Copilot
APRIL 6, 2012
8 Tips to Shine in Interviews In today's competitive job market, prospective hires need to do everything in their power to stand out from the crowd if they want to land the position of their choice. In more forgiving employment opportunities applicants simply didn't have to work as hard as they do today.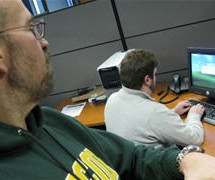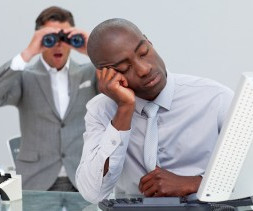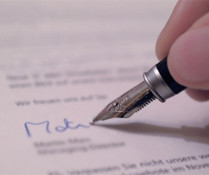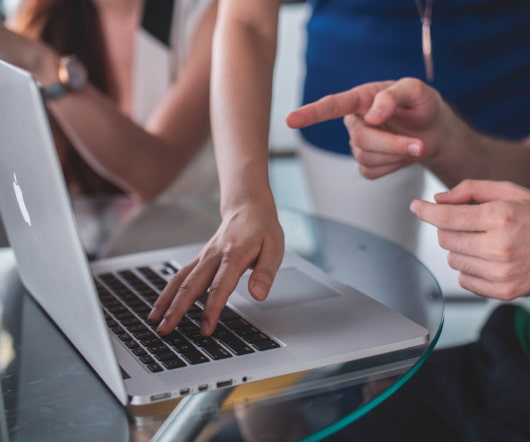 Pursuing a Cyber Security Career
Careers Done Write
APRIL 4, 2012
The following is a guest post by Erin Palmer, a contributor to U.S. News University Directory. Why Cyber Security is a Smart Career Choice.
More Trending