Sat.Feb 04, 2017 - Fri.Feb 10, 2017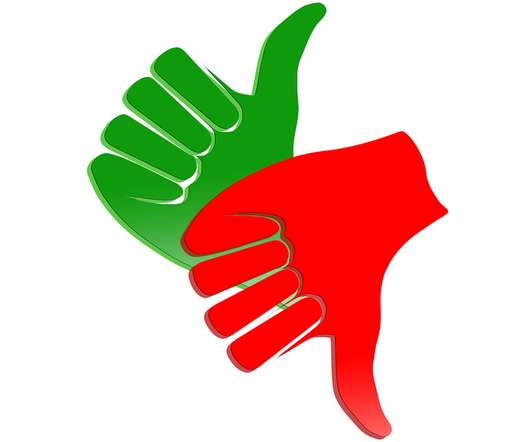 Oh, How the New LinkedIn Has Changed!
Executive Career Brand
FEBRUARY 6, 2017
I just completed updating my 3 executive job search ebooks. Because LinkedIn is such a robust social network. to land a great-fit new gig ?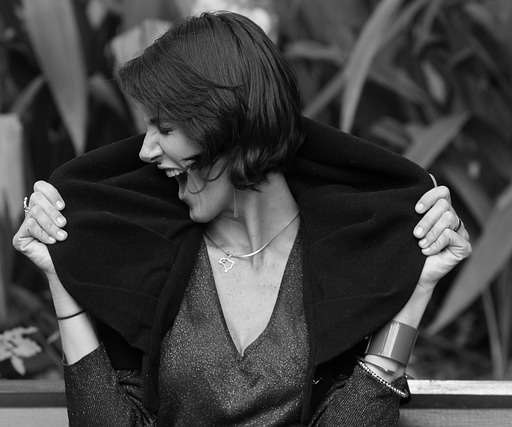 Every Business Should Like This Facebook Policy
Evil HR Lady
FEBRUARY 10, 2017
The average company offers three days of bereavement leave. Three days. Now, this is probably fine if it's your 95-year-old grandmother whose funeral will be in the same town where you live and someone else is taking care of all the details and you weren't that close anyway. For other situations? Here's why.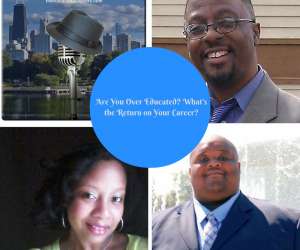 Enhance Your Career with Leadership Coaching
Career Alley
FEBRUARY 6, 2017
All successful businesses have one thing in common, they have great leadership. Great leaders not only have the qualities and traits to create provide the catalyst to ensuring that all elements of the business work together. Career advice Leadership Leadership Skills
More Trending