Sat.Jan 07, 2012 - Fri.Jan 13, 2012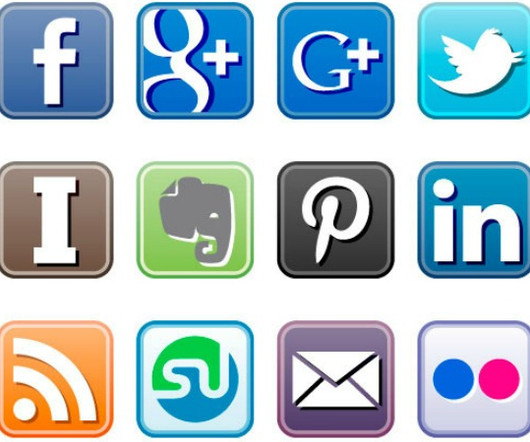 How to Practice Social Media Etiquette
Resume Bear
JANUARY 12, 2012
Are there really rules for etiquette on social media? As children we are all usually told to mind our P's & Q's. Engage key influencers. Be honest.
Disrupting Your Resume
Career Trend
JANUARY 10, 2012
By Jacqui Barrett-Poindexter "I feel like the resume is a good book I want to read again. It looked great the first time, but I know I'll get more out of it when I read through it several more times." " The above quote was the BEST gift I could have received during any given business [.] No related posts.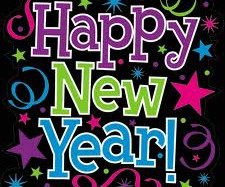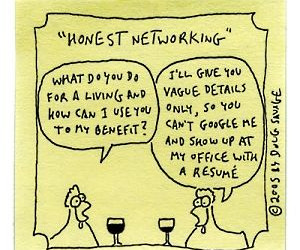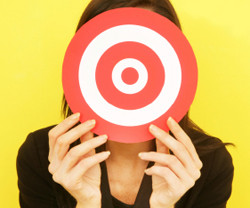 Ways to Spot a Job Scam
Resume Bear
JANUARY 8, 2012
For the unemployed, job scams are like a kick in the shins when you're already down. It's bound to happen — but don't let it get you down.
More Trending