Sat.Feb 18, 2017 - Fri.Feb 24, 2017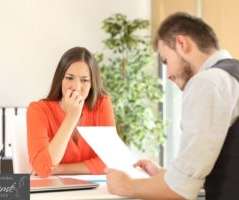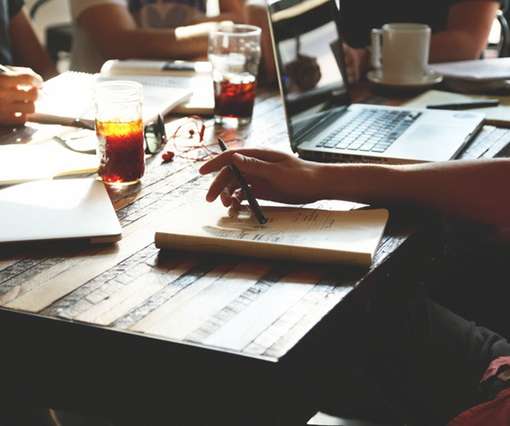 Achieving Unity Within a Remote Workforce
Ms. Career Girl
FEBRUARY 24, 2017
The post Achieving Unity Within a Remote Workforce appeared first on Ms. Career Girl. The following is a guest post by Tricia Sciortino. Career Girl.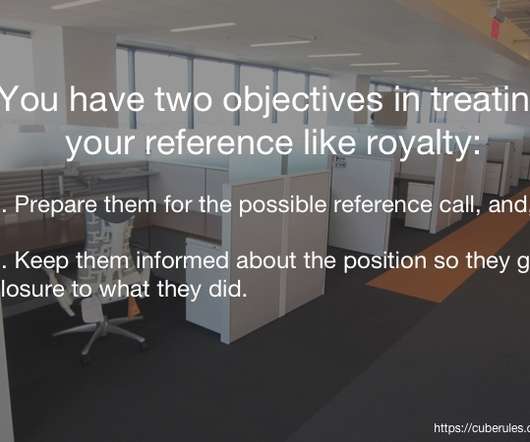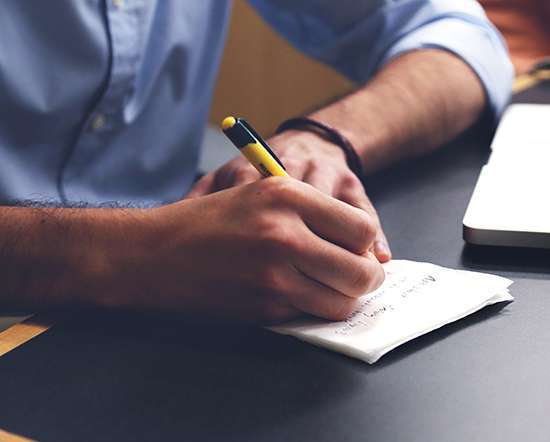 Talent Strategy for Corporate Success: Choose Your Path Wisely
Evil HR Lady
FEBRUARY 24, 2017
Designing a talent strategy for corporate success doesn't happen accidentally. It must be carefully thought out. In recent years, many management theorists have concluded that talent strategy is one of the prime determinants of corporate success. But what is the most important? Understanding the Business. ADP chro talent strategy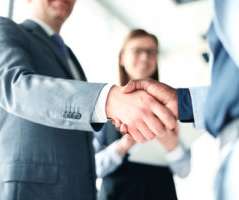 The Evolution of the Executive Resume
Professional Resume Services
FEBRUARY 23, 2017
Resumes have changed a lot within the past decade. Here's what you should consider changing. Printed or Electronic? Visual and Digital Resumes.
More Trending