Sat.Mar 11, 2017 - Fri.Mar 17, 2017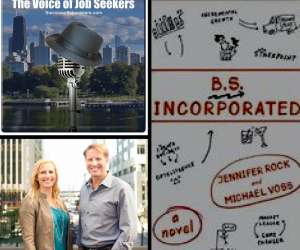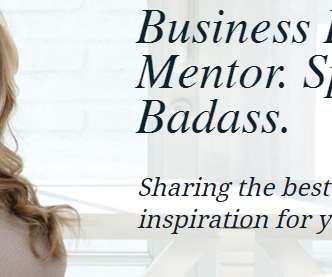 I'm Not Lucky, I'm Good.
Ms. Career Girl
MARCH 15, 2017
The post I'm Not Lucky, I'm Good. appeared first on Ms. Career Girl. The following is a guest post by Heather Monahan. Her bio follows. The Author.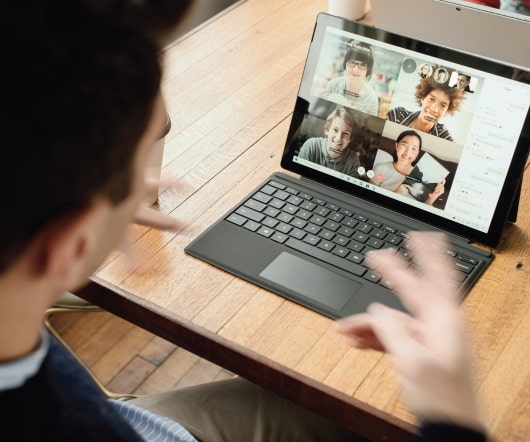 7 Tips to Knock Your Next Phone Interview Out of the Park
Career Alley
MARCH 17, 2017
Phone interviews have become very popular as the first interview in the hiring process. Companies are overwhelmed with hundreds of submissions of applicants for each position posted online. How people work in the job market has changed so much that, if you plan to telecommute, there is a strong chance that you may never set […].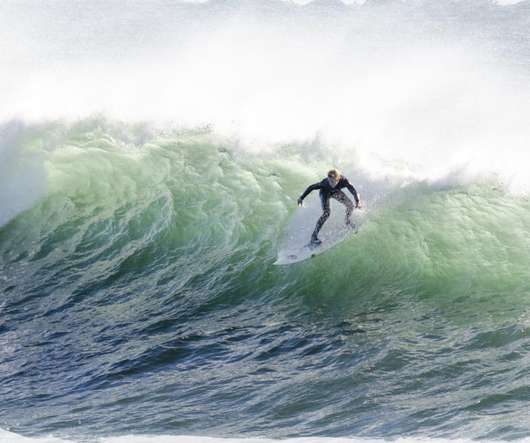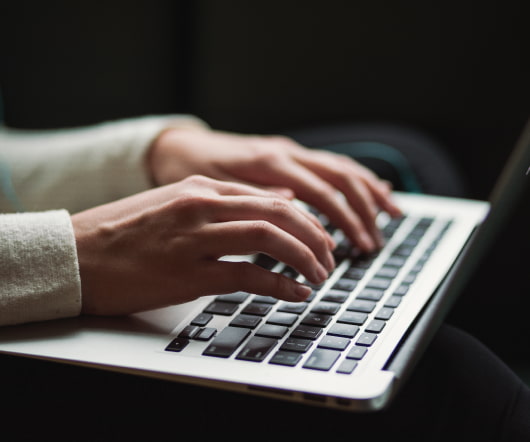 Career Growth is Up to You
Evil HR Lady
MARCH 14, 2017
Wouldn't it be awesome if when you were 18 you could sit down with a counselor who could help you plan out your career and then you'd just follow that path? "So, when you're 22 you'll take an entry level job as a marketing assistant. " Ha, no. That's not how it works. The Balance
More Trending