Sat.Apr 14, 2012 - Fri.Apr 20, 2012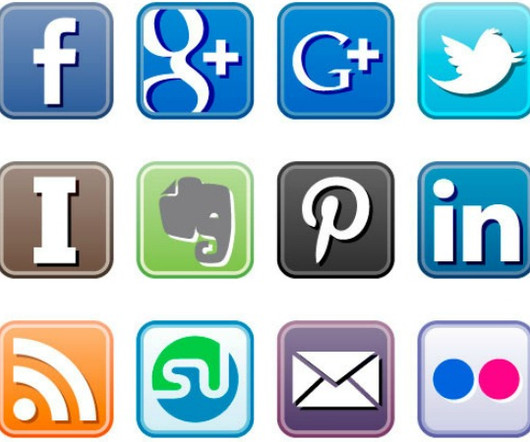 Finding Your Voice in Social Media
Resume Bear
APRIL 18, 2012
Social media is primarily text-based. This is how you build trust and credibility online. It's also how you show people who you really are.
Using Social Networks to Enhance your Career Prospects
Career Copilot
APRIL 14, 2012
Today there aren't many people who don't have at least one social networking account. From Facebook, to LinkedIn, social networks provide the perfect opportunity for getting in touch with those you value the most, as well as broadening your horizons. When it comes to your career, you should exercise caution when social networking.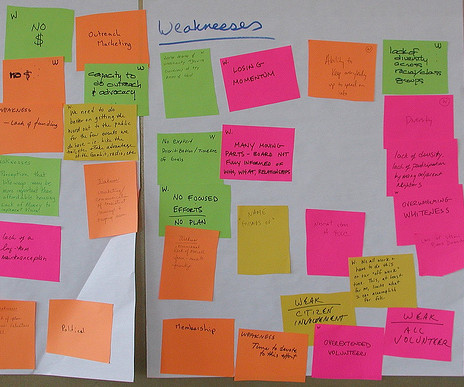 Be Aware of Your Weaknesses
The Job Quest
APRIL 20, 2012
Today, we have a guest post by Erin Palmer on how knowing your weaknesses can be a benefit. Never Ignore Your Weaknesses. Do an Honest Self-Assessment.
10 Keys To a Memorable Personal Brand
Executive Career Brand
APRIL 16, 2012
With so much misinformation about personal branding  bombarding us across social media, it's easy to see why people are confused. Targeting. Passion.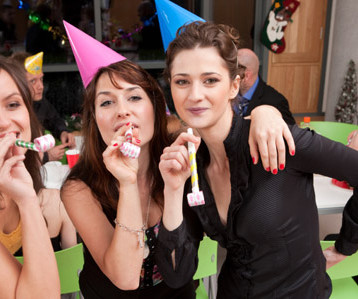 More Trending