2013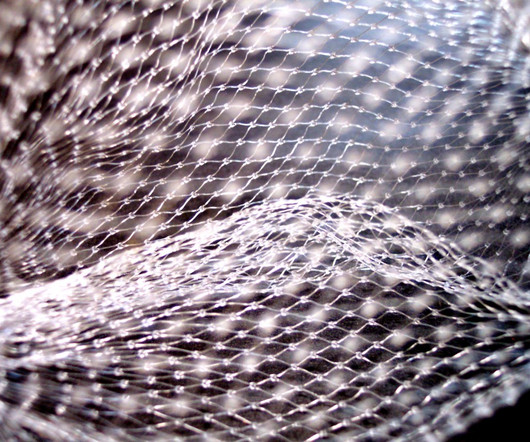 How To Network Naturally
Career Trend
MARCH 4, 2013
By Jacqui Barrett-Poindexter "A rose by any other name would smell as sweet." If only networking were under the guise of a different name.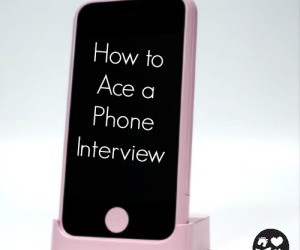 How to Ace a Phone Interview
Ms. Career Girl
JULY 10, 2013
You've finally decided that you're ready for the next step in your professional career. Have your resume printed out in front of you.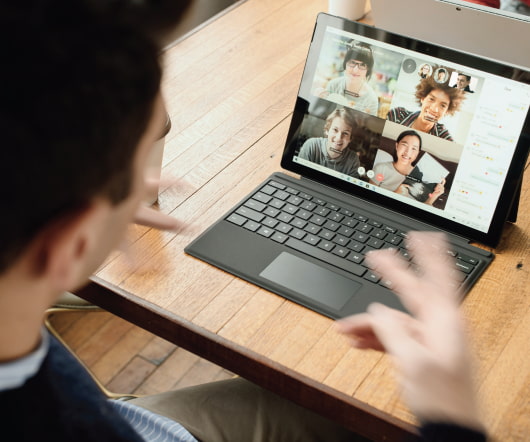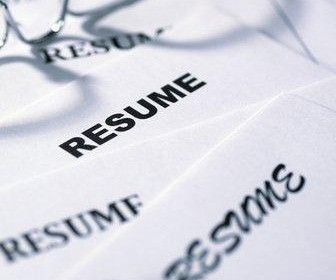 The Best Formats for Your Resume
Career Alley
OCTOBER 20, 2013
By: Pamela Rossow. Your resume is your most important job search document. Additionally, it is much easier to add skills/accomplishments as you go.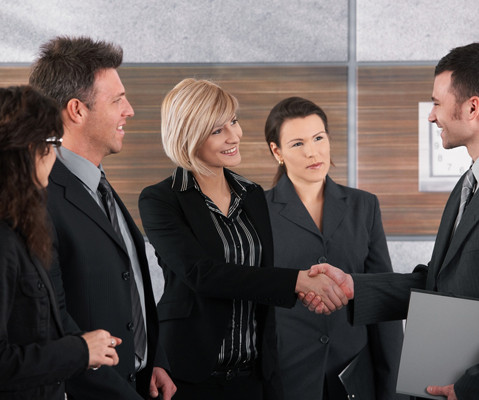 10 Body Language Tips for Interviewing
Resume Bear
JANUARY 21, 2013
Your body language could help you land your dream job. Watch Your Posture. Breaking Eye Contact. Avoid Chopping and Pointing Gestures.
More Trending