April, 2017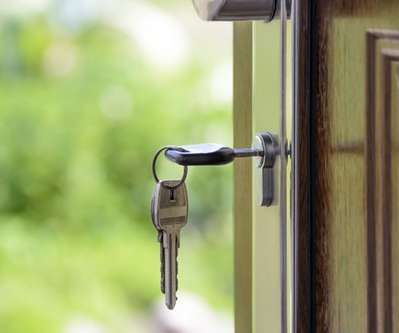 Certified Tips To Become A Successful Real Estate Agent
Ms. Career Girl
APRIL 12, 2017
The post Certified Tips To Become A Successful Real Estate Agent appeared first on Ms. Career Girl. The following is a guest post by Anurag Gupta. His bio follows. Real estate, being both an investment good as well as a consumption good, is progressing at a very fast pace.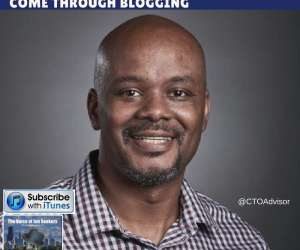 More Reasons Career Success Can Come Through Blogging
Competitive Resumes
APRIL 17, 2017
Job seekers should consider blogging as a way to increase your career success and choices. In the process, it will increase your career chances. I bought back my longtime friend Keith Townsend to talk about his journey.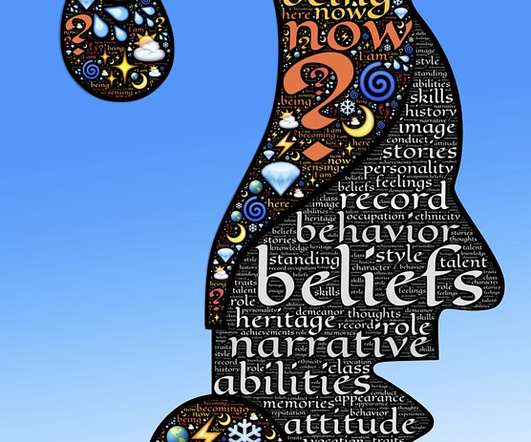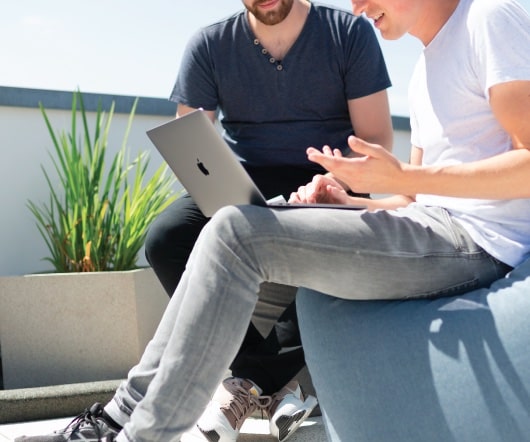 Women Ask for Lower Salaries. It's Hard to Fix.
Evil HR Lady
APRIL 10, 2017
Women tend to ask for lower salaries than men do. So, what if we gave women the information on average pay for the position? Wouldn't that solve the problem? You'd think it would, and I've long advocated for salary openness. Knowing what the average was for the position would certainly help you craft a salary, but an experiment at Hired, said it made the gap even wider.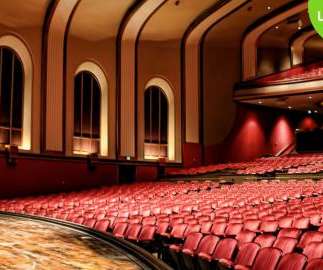 More Trending