May, 2017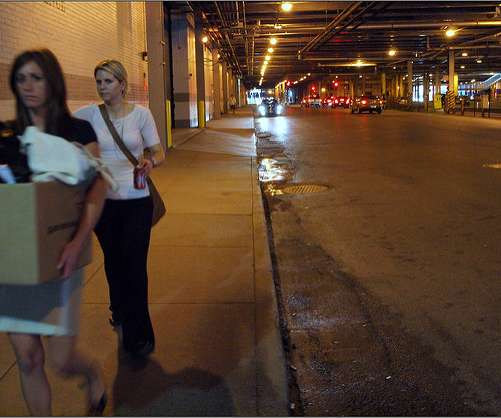 Lost Your Job? Ask Your Employer for Career Transition Support
Ms. Career Girl
MAY 17, 2017
The post Lost Your Job? Ask Your Employer for Career Transition Support appeared first on Ms. Career Girl. Losing your job is never easy, particularly when it happens without notice. Not only that it affects you emotionally, but you also have to figure out how to organize your finances.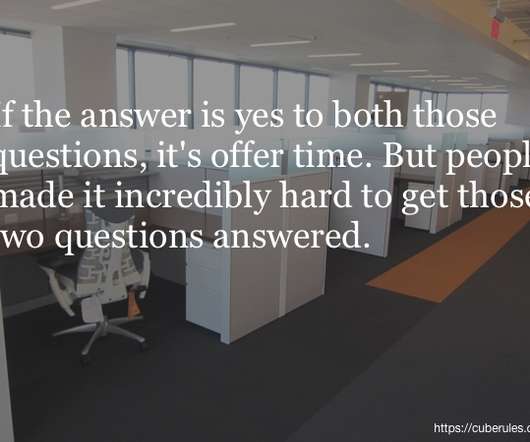 How to really answer a job interview question
Cube Rules
MAY 2, 2017
When those customer surveys of executives ask about how hard it is to find talented people for positions, you're likely to hear that finding good people is pretty darn hard. Or is it? I've been doing interviews for my day job and it has been (and continues to be) a revelation.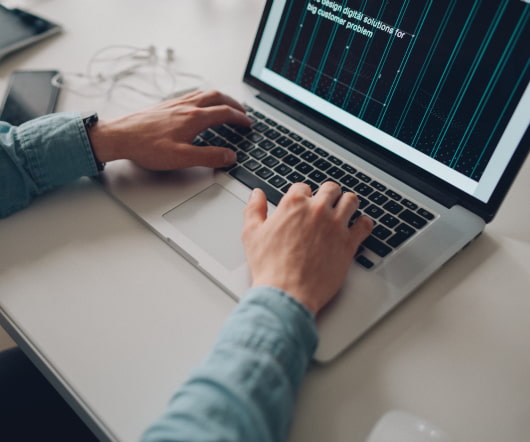 Skills Every HR Manager Needs
Evil HR Lady
MAY 10, 2017
Do you like people? Do you like knowing confidential information? Well, that's nice, but not what you need to be a successful HR manager. Liking people isn't really necessary (although it can help) and really, knowing confidential information isn't as much fun as it's cracked up to be because you can't talk about it. So, if those skills aren't they keys to success, just what are?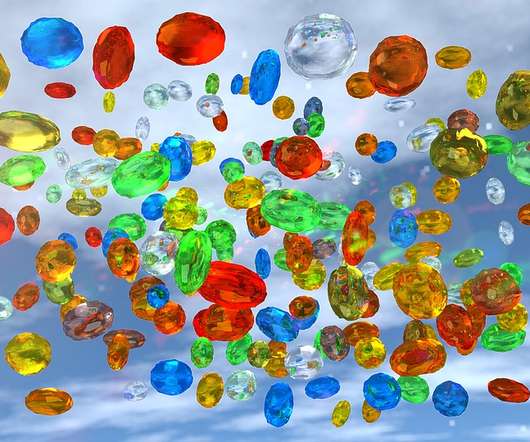 15 Savvy Tips To Boost LinkedIn Profile Views
Executive Career Brand
MAY 1, 2017
Bedazzle Your LinkedIn Profile and Boost Profile Views. When you're actively pursuing new career opportunities, you need to make your LinkedIn profile dazzle, so it will be a traffic magnet.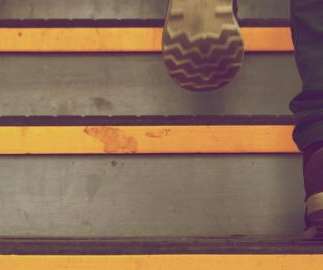 More Trending