Dallas

Entrepreneurs
Related Topics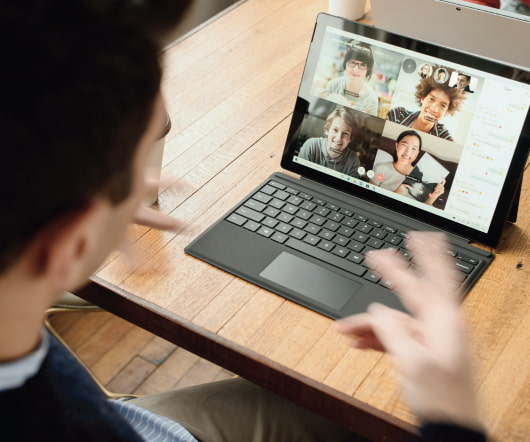 Entrepreneurs Who Changed the Market
Resume Bear
APRIL 11, 2012
Some entrepreneurs want to do something that's never been done before, while others want to build upon existing business niches or ideas and become a strong competitor. Here are nine unlikely entrepreneurs who changed the market: (Photo source: Wikipedia Commons).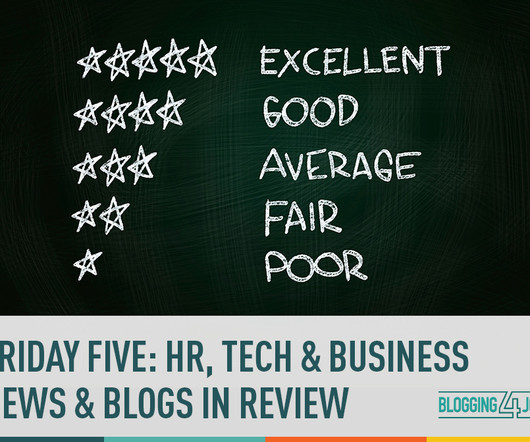 Friday Five: Brexit, Entrepreneurs, Robots and More
Blogging4jobs
JULY 8, 2016
The recent shooting deaths of two black men by police and the overnight shootings of police in Dallas will likely be a topic of conversation at work today and throughout next week. Research: Want More Entrepreneurs? It's been a tough week.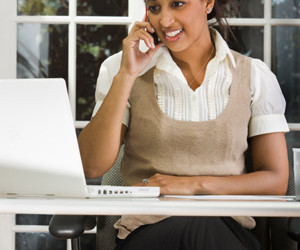 Female Entrepreneurs – The Women Who Scratch Their Bugbites
Ms. Career Girl
JANUARY 25, 2012
Last night I had the chance to sit through a Junior League of Dallas speaking engagement, " How to start a business?" featuring several local female entrepreneur who shared some interesting stories. On Execution- What pushes the female entrepreneur to act?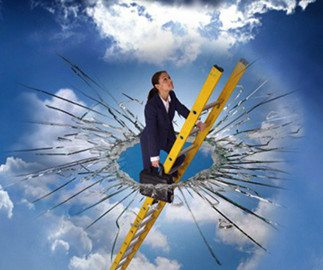 How to Set Big Goals And Break Through The Glass Ceiling
Ms. Career Girl
JUNE 28, 2016
But as any strong women does, she rebuilt her identity as a very successful entrepreneur. Little did I know at the time, but corporate America was creating the foundation I needed to be an entrepreneur.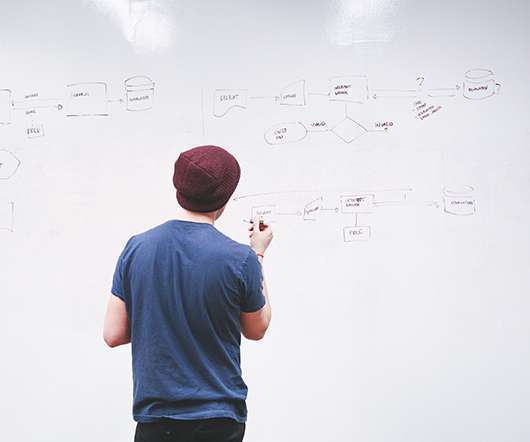 Who are the 10 Most Connected People on LinkedIn?
Resume Bear
JUNE 21, 2011
Entrepreneur, World Renown Speaker & Philanthropist – CEO SilkRoad Equity. Dallas/Fort Worth Area. In honor of LinkedIn passing the 100 Million member mark this week, I thought I'd introduce you to the 10 most connected people on LinkedIn. Each of these members has at least 30,000 first-level connections. Ron's got the most with more than 43K! Ron Bates. Managing Principal, Executive Advantage Group, Inc. San Francisco Bay Area. Staffing and Recruiting.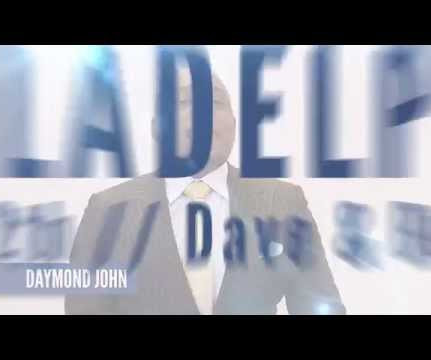 Shark Tank in Philadelphia with Miller Lite Tap the Future
Ms. Career Girl
JUNE 15, 2014
Five teams of entrepreneurs pitched their business to a panel of judges consisting of Philadelphia based entrepreneurs along with Daymond John, FUBU founder and judge on the ABC show Shark Tank on June 12th in front of a live audience at the Dave & Buster's showroom.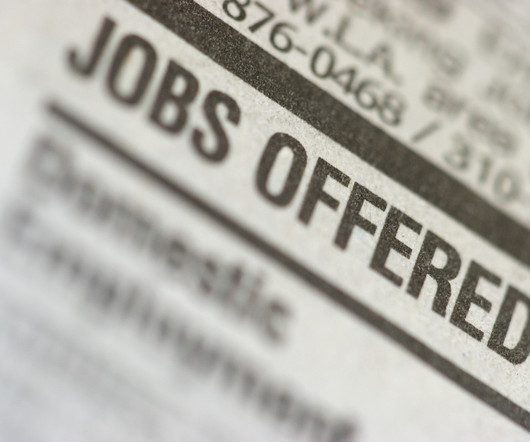 The Hidden Job Report
Resume Bear
DECEMBER 12, 2010
According to a survey conducted by workplace solutions provider Regus, Indian entrepreneurs are more bullish on recruitment than their counterparts abroad, with 40 percent of entrepreneurs surveyed saying they will go on a hiring spree in the next six months compared to the 36 percent overseas.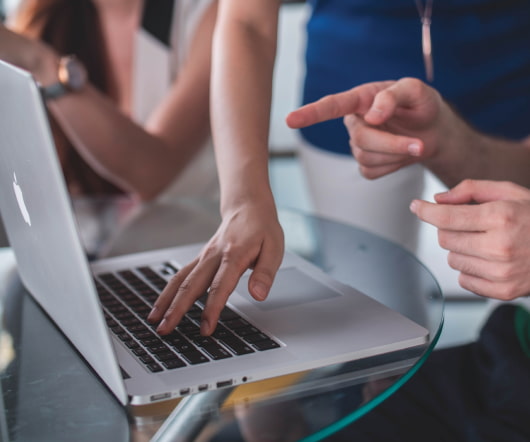 The Inside Story on Working With Executive Recruiters
Executive Career Brand
OCTOBER 14, 2010
I LOVE my work partnering with top-level executives and entrepreneurs who know where theyre going next, but need help creating brand messaging that differentiates their unique promise of value and strategically positions them online and offline to land their next great gig.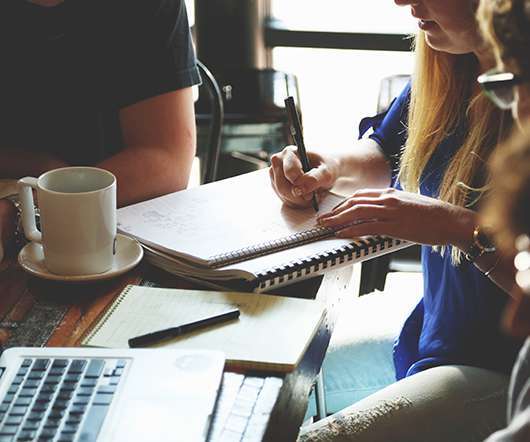 Check-up for self-delusion | Penelope Trunk's Brazen Careerist
Penelope Trunk
FEBRUARY 7, 2010
Is this your first time here? About this blog | About my company, Brazen Careerist | Penelopes guide to starting a blog Check-up for self-delusion Posted to: Diversity | Self-management | Women February 7th, 2010 Del.icio.us Digg Reddit StumbleUpon Tweet This Facebook It's unbelievable to me that everyone continues to watch football when we know that men are getting genuinely, permanently, brain damaged. The game is tantamount to cockfighting, only with people instead of animals.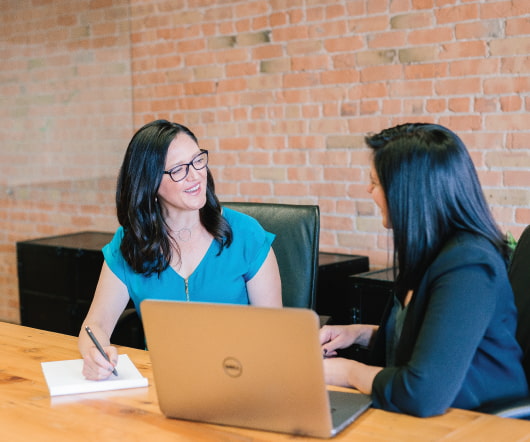 There's no magic pill for being lost. | Penelope Trunk's Brazen.
Penelope Trunk
DECEMBER 4, 2009
you're an independent, successful entrepreneur who is not dependent upon him financially–so stay out of his business affairs with his parents, no matter how much you want to help. Is this your first time here? About this blog | About my company, Brazen Careerist | Penelopes guide to starting a blog There's no magic pill for being lost. Posted to: Parenting | Self-management December 4th, 2009 Del.icio.us