Mon.Aug 22, 2011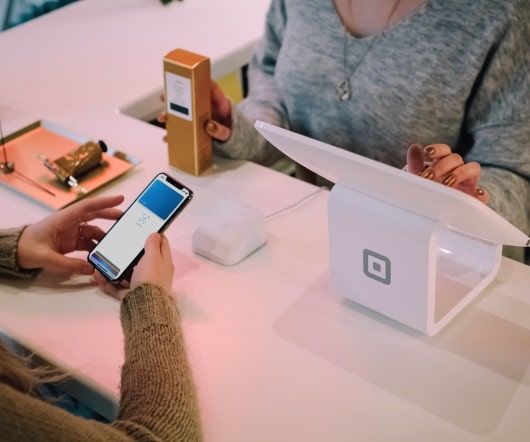 "Are non-compete agreements binding on independent contractors?"
Sklover Working Wisdom
AUGUST 22, 2011
Question : I worked as a 1099 independent contractor, and not as an employee. I was paid no salary, but only commissions. While I did that, I also signed a non-compete agreement. I left there and I am now working for a different company, also as an independent contractor (not an employee.).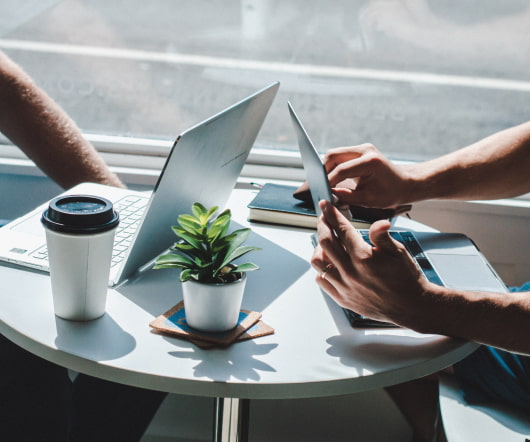 7 Errors You Want to Avoid While Job Seeking
Career Realism
AUGUST 22, 2011
Job seeking is like working a job. So before you start searching again, consider the following seven job seeking errors you want to avoid. To get this useful advice and many other helpful career resources, visit us now at CAREEREALISM.com. Job Search advice blog career error expert job management search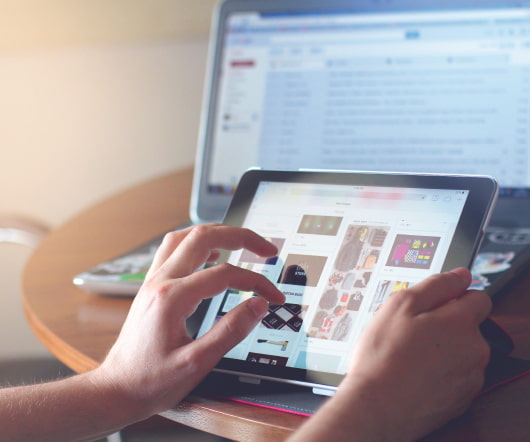 Midlife Career Change Without the Stress
Career Development Plan
AUGUST 22, 2011
We have coached many people from all walks of life through midlife Career changes in different companies and in our personal Career coaching practice. Eventually we came to a standard template that works for most people thinking of changing careers. The key issue we found is that many people think they are their jobs. When [.]. Career Change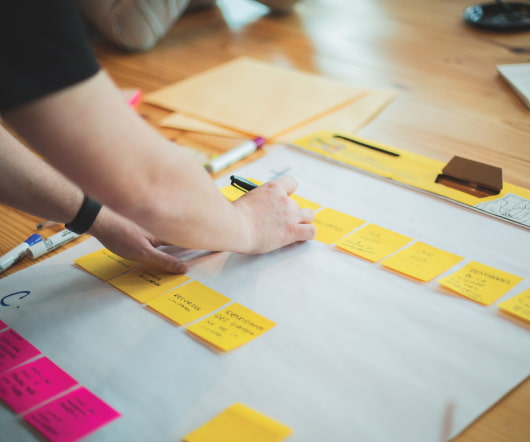 Resume T-Shirt? Good Idea or Sign of Desperation?
Evil HR Lady
AUGUST 22, 2011
Dear Evil HR Lady, I'm a recent college graduate and have been actively job hunting for about 6 months. As the number of resumes I've sent out approaches 300, I'm trying to figure out what I'm doing wrong and how I can stand out among the hundreds of other applicants I'm competing with. After Googling "creative ways to get hired", I came across the idea of wearing a t-shirt with my resume on it. My dream job is to do PR in the racing industry.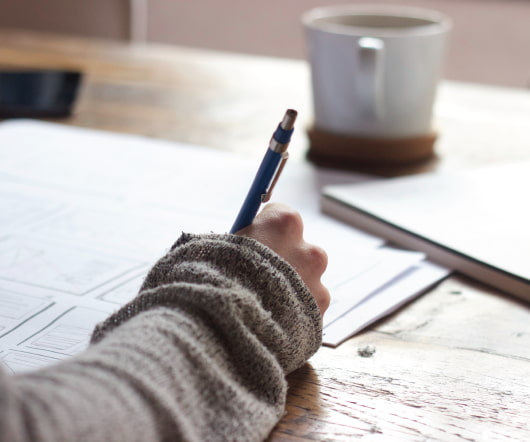 Executive Interview: What Questions Do YOU Ask?
Executive Career Brand
AUGUST 22, 2011
Executive Interview: What Questions Do YOU Ask? is a post from: Executive Career Brand. All your hard work is paying off. You've defined your personal brand , created your resume and other career marketing materials, and otherwise prepared for job search.
More Trending