Thu.Mar 22, 2012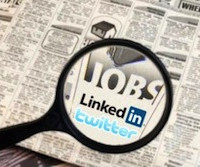 Reasons LinkedIn Can Cause Problems at Work
Resume Bear
MARCH 22, 2012
Job hunting on while you're on company time, using company resources to help aid in a job search, or browsing any social media websites that contain job listings are three things that are generally ill-advised and best avoided.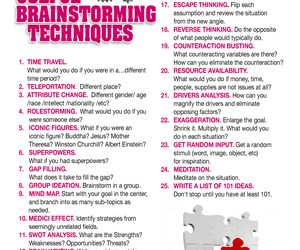 [Manifesto] 25 Useful Brainstorming Techniques
Personal Excellence Blog
MARCH 22, 2012
New manifesto up! This one is an all-time classic among managers, project teams, students and teachers – Brainstorming techniques! :D Click image for larger version). Read for more details: 25 Useful Brainstorming Techniques. More manifestos in the manifestos section.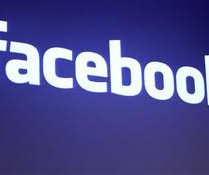 Facebook: Employers Wanting Usename and Password?
Resume Bear
MARCH 22, 2012
Facebook is the 2nd most popular website in the world. People are constantly updating their status, sharing photos, and checking their friends' status. This idea of sharing updates and posting pictures has literally changed our lives and the world we live in.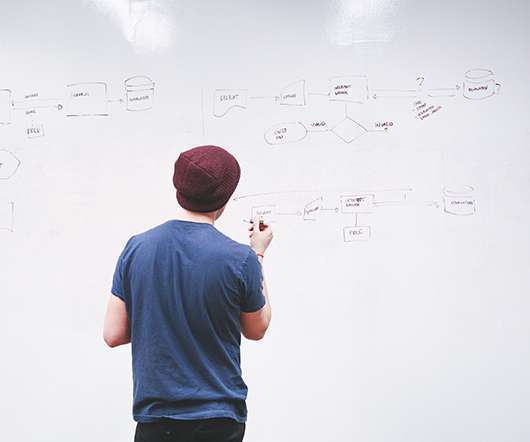 Don't Give Out Your Facebook Password During an Interview!
Careers Done Write
MARCH 22, 2012
There has been a lot of press lately about interviewers asking candidates for their Facebook user name and password as part of the background check process. Just a quick sample below -. Job seekers asked to give Facebook passwords. Would You Give Out Your Facebook Password in a Job Interview? Employers Claim Feudal Rights Over Facebook Pages. Bosses requiring employees to disclose their social media passwords. So, the question becomes should you give them what they ask for?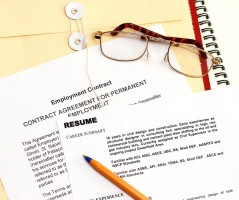 Creating a Personal Branding Statement for an IT Resume
Career Realism
MARCH 22, 2012
Information technology is a unique field that has the privilege of being both highly-specialized and broad in its scope as new technologies develop and evolve. As a member of this field who is also seeking employment, you are likely to face candidates who bring a lot of expertise to the table.
More Trending