Sun.Mar 19, 2017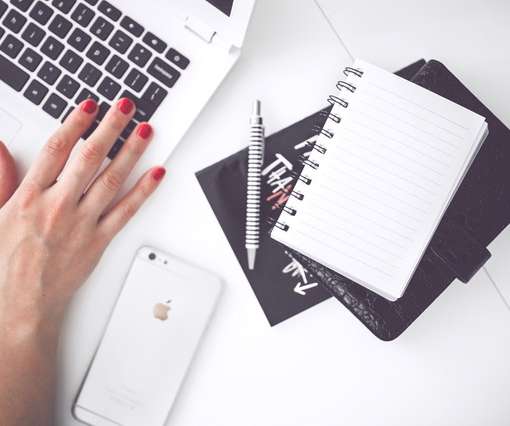 How to Cope with Stress in the Workplace
Ms. Career Girl
MARCH 19, 2017
The post How to Cope with Stress in the Workplace appeared first on Ms. Career Girl. The following is a guest post by Samantha Rivers. Her bio follows. Workplace stressors, like tight deadlines and large workloads, can be overwhelming.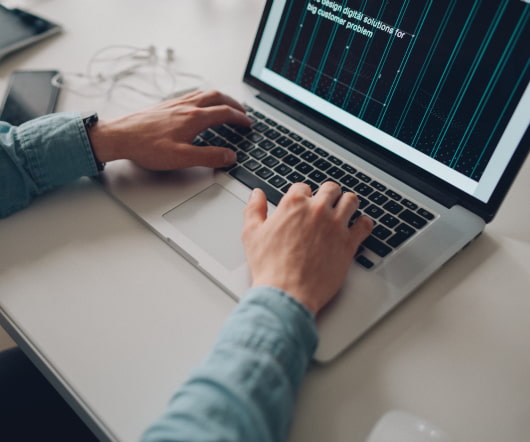 my assistant quit because of St. Patrick's Day pinching
Ask A Manager
MARCH 19, 2017
This letter was originally part of a five-short-answers column, but it's getting enough interest that I'm making it its own post. The other four letters that were originally bundled with it are now here. A reader writes: This past Friday, the office I work at got into the spirit of Saint Patrick's Day. We were all asked to wear green, and items such as green hats, clovers, and other symbols of the day were encouraged.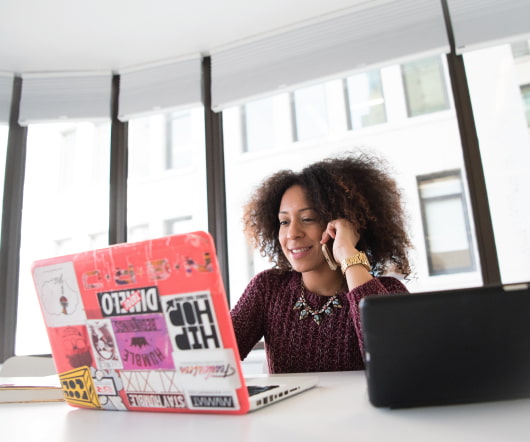 5 Troubling Trends for Women In the Workplace
Blogging4jobs
MARCH 19, 2017
Each week I save a number of stories about HR, tech and business, and put together five of them into a nice package for you to read. Sometimes I have a theme in mind when I start the week, but this time I didn't — it came to me all on its own. From paid […]. HR company culture employee rights employee satisfaction gender pay gap pay gap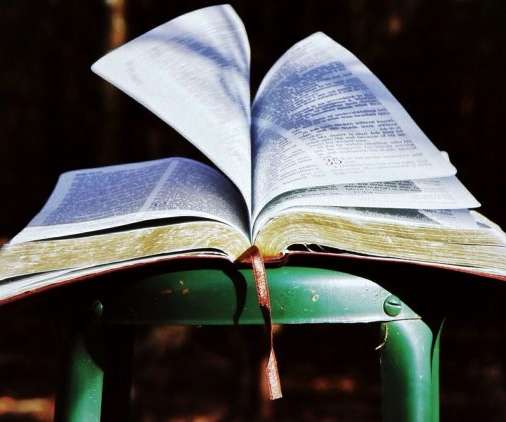 How to Make the Case for Employer Branding
The Undercover Recruiter
MARCH 19, 2017
You know a category is heating up when it warrants a Dummies book. Employer Branding has now got the dummy treatment, thanks to our friends and chief dummkopfs Lars Schmidt and Richard Mosley.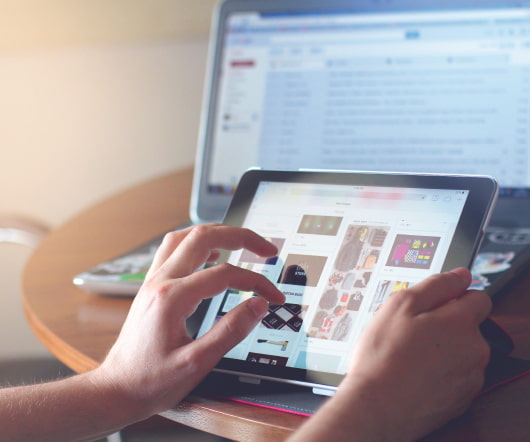 asking a client to cover child care costs, did I over-share about my new salary, and more
Ask A Manager
MARCH 19, 2017
It's five answers to five questions. Here we go…. My assistant quit because of St. Patrick's Day pinching. This letter got so much interest that I made it into its own post , so that it didn't overwhelm the comment section here. Can I ask for child care costs to be covered as as contractor? I'm a part-time, work-from-home, freelance contractor for a professional organization. Most of the time, I set my own hours.