Wed.Apr 19, 2017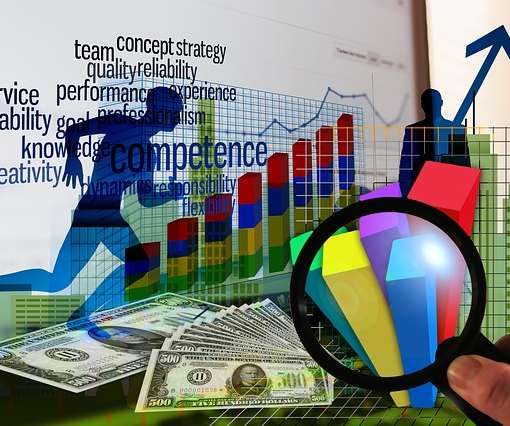 31 Success Tips for Serious Entrepreneurs
Ms. Career Girl
APRIL 19, 2017
The post 31 Success Tips for Serious Entrepreneurs appeared first on Ms. Career Girl. The following is a guest post by Jellaine Dee. Her bio follows. Time after time, I always get asked what tips I can give to help anyone starting out in business.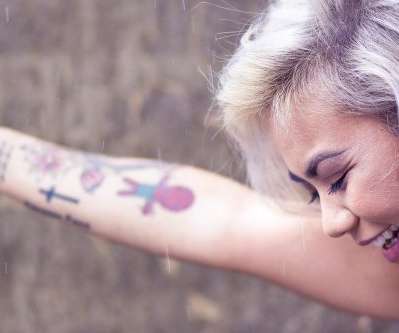 How To Identify Creativity During Interviews
The Undercover Recruiter
APRIL 19, 2017
It is every employer's dream to have a team that is self-driven, sets new goals and comes up with new ways to explore their challenges. They are the creative type, who value self-expression and consider fulfilment of their passion as a reward on its own.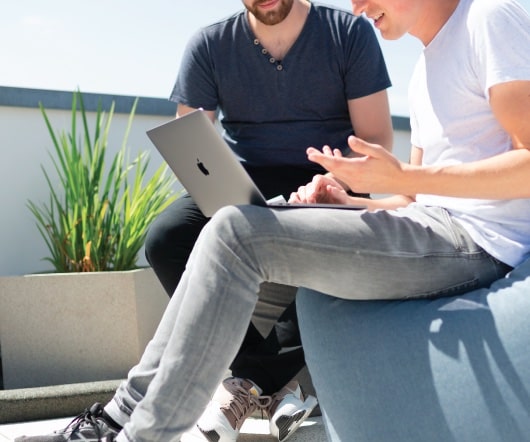 I accidentally insulted my boss's daughter
Ask A Manager
APRIL 19, 2017
A reader writes: I am a female employee in my late 20s working for a large Fortune 500 U.S. company. My boss is in his early 40s and is a father of two. His oldest is a 15 year old girl. My boss often tells me, totally unsolicited, that his daughter is "very attractive," a "perfect tall blonde," and "so beautiful." " He says boys are fawning over her and she wants to start dating.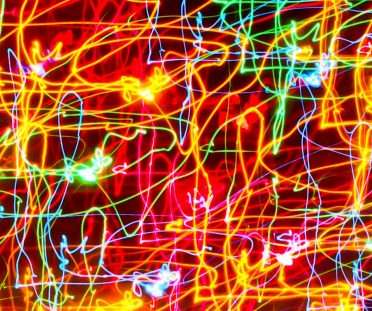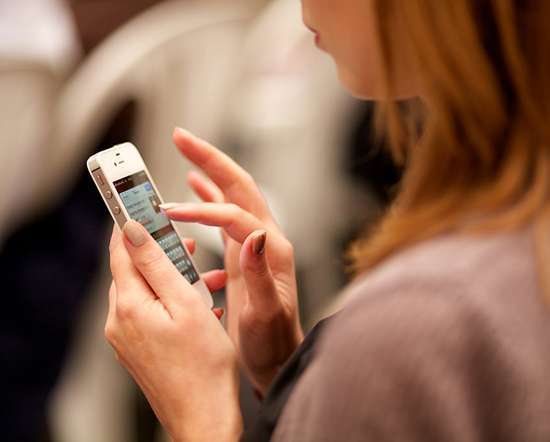 SIGN IN Breaking Into Sports: Tips From Old Pros
Career Alley
APRIL 19, 2017
A career in sports is what dreams are made of for a lot of people. The thought of playing, or coaching, or just being in the environment always warms the blood. But, the red stuff cools down again when you realise how hard it is to break down the barrier. Unfortunately, the sports industry is […]. Career Opportunities Careers in Sports Sports
More Trending