Fri.Apr 20, 2012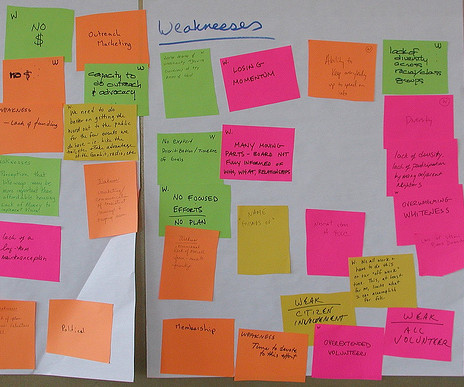 Be Aware of Your Weaknesses
The Job Quest
APRIL 20, 2012
Today, we have a guest post by Erin Palmer on how knowing your weaknesses can be a benefit. Identifying your strengths and weaknesses is a pretty standard job interview topic.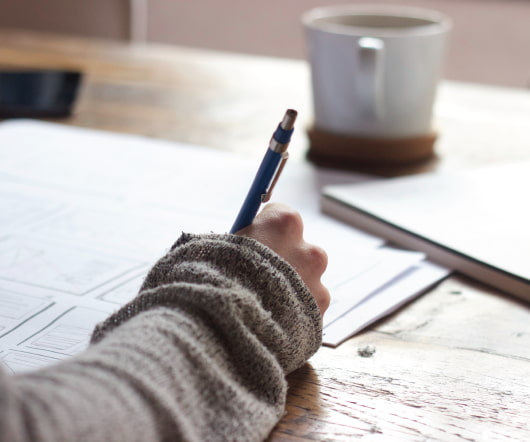 LinkedIn Tip: Be Sure To Add Skills To Your LinkedIn Profile
Resume Bear
APRIL 20, 2012
By Sean R. Nicholson. The Skills feature of a LinkedIn profile is one of the most often overlooked features, but one that is critical to anyone leveraging LinkedIn to develop a social network or look for a job. In addition to listing your education and experience, the skills section can help your profile by adding tags that ensure your profile is more attractive to search engines and easier to locate for those using the LinkedIn search.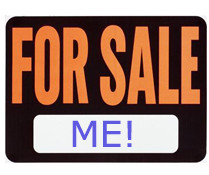 How to Sell Yourself and Land Your Dream Job
Jobacle
APRIL 20, 2012
Whether you call it networking, schmoozing or just being personable, it all boils down to one thing when you're applying for job: You have to sell yourself. And surprisingly, it's not that different than selling any other product of service.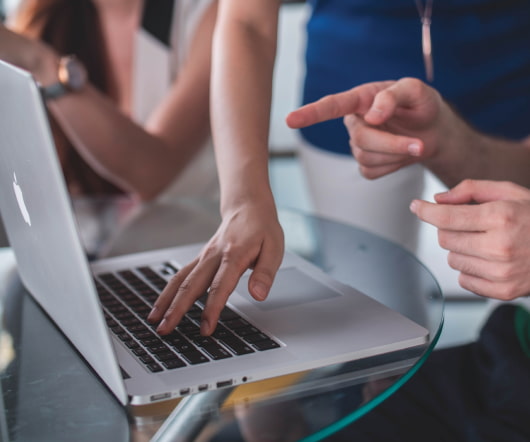 Where can I put non work related achievements on resume?
Careers Done Write
APRIL 20, 2012
Hi Deb: At the age of 19, I traveled alone to India to study Buddhism because of my strong philosophical interest. I studied at the Rhavna Society for 2 years. I did not earn a degree. It was more of a spiritual and personal development experience. This is one of my biggest achievements.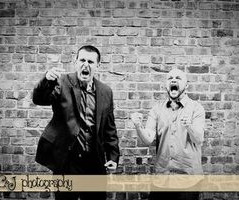 Don't Lie: Your Employment Brand and the Concept of a real EVP.
HR Capitalist
APRIL 20, 2012
Thoughts from the road. There's a lot of people talking about the best way to pump on their employment brand these days as they prepare for the recovery, which either has started, is getting ready to start or is still a couple of years away depending on your point of view.
More Trending