Thu.Apr 12, 2012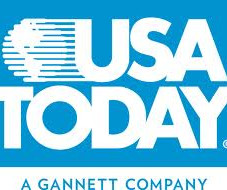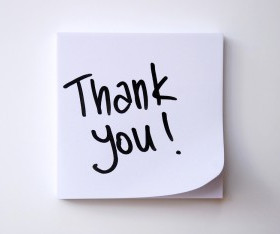 What to Say in Your Thank You Letter Besides, 'Thank You'
Career Realism
APRIL 12, 2012
Have you ever felt frustrated after an interview? Sure you have! I know you've mentally gone over your interview answers and… you remember what you DID NOT say and you realize you missed an opportunity to REINFORCE your candidacy. Well, this is why you write a strategic thank you letter.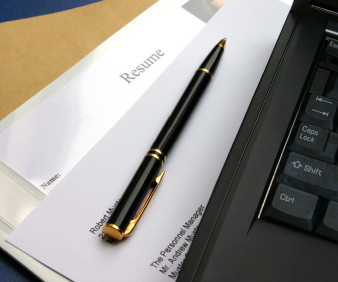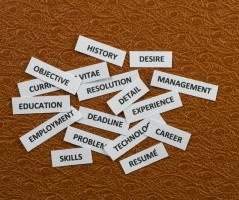 Should I Remove My Volunteer Work from My Resume?
Career Realism
APRIL 12, 2012
Dear J.T. & & Dale: In June of 2010, my company notified me that I was being laid off. We wanted to move cross-country, so I decided not to look for another job. Instead, I decided to do some volunteer work at the local VA hospital. I did this until we moved.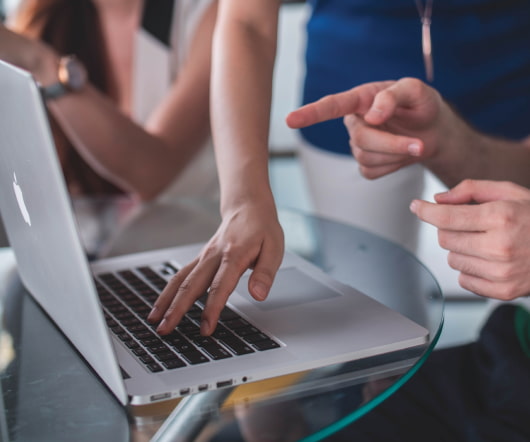 5 Tips for Connecting With Coworkers at a New Job
Career Alley
APRIL 12, 2012
" If you don't know where you are going, any road will get you there. " – Lewis Carroll. So, you got the job. Congratulations! Now, you actually have to show up and fit in. For some people this is as sweet and easy as taking a bite of pie, but for others it can be the hardest part of a new job. Even more unfortunate are those who allow this initial awkwardness to set the tone for work relationships as time unfolds. Don't let this happen to you.
More Trending