Sun.Apr 22, 2012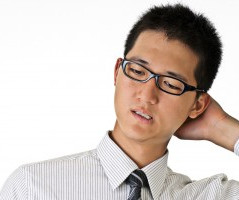 5 Tips for Shy Networkers
Career Realism
APRIL 22, 2012
A week ago, I attended a business mixer sponsored by the Portland Business Journal , and was immediately reminded about something. As I walked into the crowded room of about 200 professionals, I remembered that keeping up the art of networking requires you to keep working at it.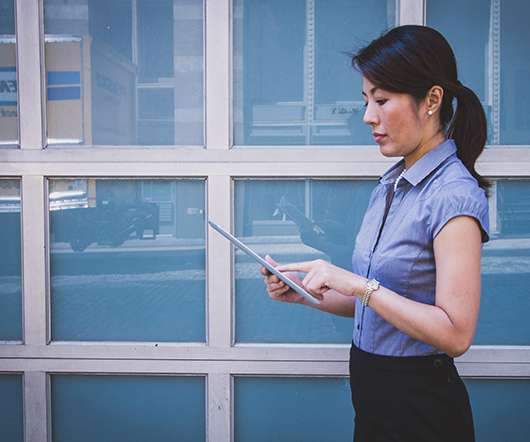 Utilizing all Social Networking Outlets for Your Job Search
Career Alley
APRIL 22, 2012
" Don't say anything online that you wouldn't want plastered on a billboard with your face on it. " – Erin Bury, Sprouter community manager. The world continues to evolve and the rules dictating employment change with it. In the last decade, employers have changed the way they find and screen potential employees. Ten to fifteen years ago, a phone number was the standard contact information that a company required from applicants.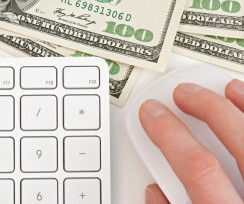 How to List Salary Requirements on a Cover Letter
Career Realism
APRIL 22, 2012
Some job advertisements ask you to include your salary requirements on your cover letter , and if they ask for this, it usually means you can't avoid doing so. Listing salary requirements is always tricky because it's hard to "guess" what the employer will think about your preference.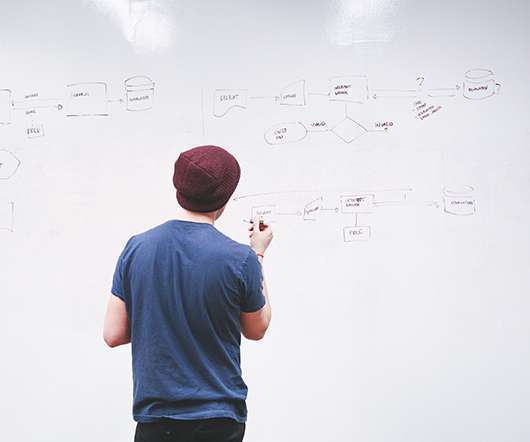 Know Your Force.
Blogging4jobs
APRIL 22, 2012
Know Your Force. Things don't always go the way we want or expect. It just seems to be the nature of the universe and, of course, it rarely makes sense at the time or, even, ever. We all know someone who has been diagnosed with and either lived with or died with a devastating disease.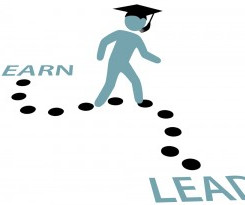 How to Leverage Your Alumni Network to Get a Job
Career Realism
APRIL 22, 2012
Everyone knows that your alma mater's alumni network can help you find a job. But just how, exactly, does that work? What if you've lost touch with the alumni you once knew, or they all ended up working in fields other than your own?
More Trending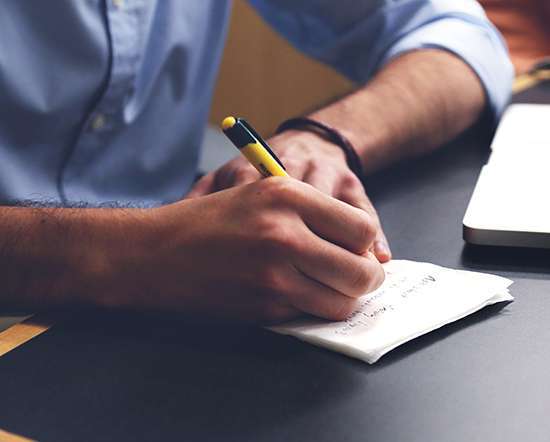 Assesment centre
Resumesimo
APRIL 22, 2012
An assesment center in legal practice is a good place where budding lawyers can get their handle on the new profession out there. They can see whether they have the competency to handle certain jobs or tasks. They can test out how good they are written and oral communication too.